Personal Trainer, Speciality Functional Training and Sports Performance
Anthony was introduced to the world of sports and fitness at the age of 9 when he began playing baseball and continued through most of his college career until the fall of 2018 when injuries cut his career short. Anthony took this as a wake-up call to take his own health and fitness seriously and transforming his physique to set an example for those around him. From that point on he became fascinated with learning about the human body and mind and how to optimize performance and longevity. Anthony graduated from Barry University with a degree in Applied Sport and Exercise Science with a minor in Sport, Exercise and Performance Psychology.
Anthony has worked with athletes, and the general population, as a trainer and has always had the same goal in mind – making his clients the healthiest and strongest versions of themselves while developing habits that can last a lifetime. Anthony enjoys focusing on functional strength training and sports performance, having had a lengthy competitive sports background.
Credentials
N.A.S.M.

National Association of Sports Medicine

N.F.P.T.

National Association of Sports Medicine: Personal Training

F.R.C.

Functional Range Conditioning

N.C.I.

Nutritional Coaching Institute (Pending)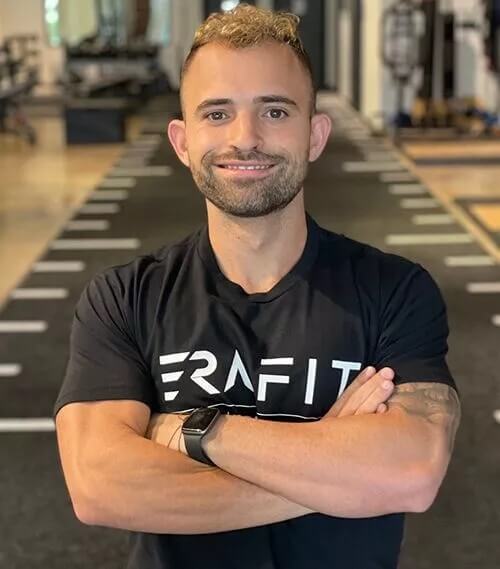 Personal Training Miami
Unlock Your Full Potential with Expert Personal Trainers in Miami!
Do you want to lose weight, gain muscle, or get fitter?

Do you want a customized meal plan that doesn't make you feel deprived and hungry?

Do you want a customized training plan that's designed for YOU?

Do you want accountability from someone who gets it when it comes to your goals?
Then ERA Fit has the Miami personal trainers you're looking for!
We've helped thousands of people just like YOU achieve amazing results that last.
Free Initial Evaluation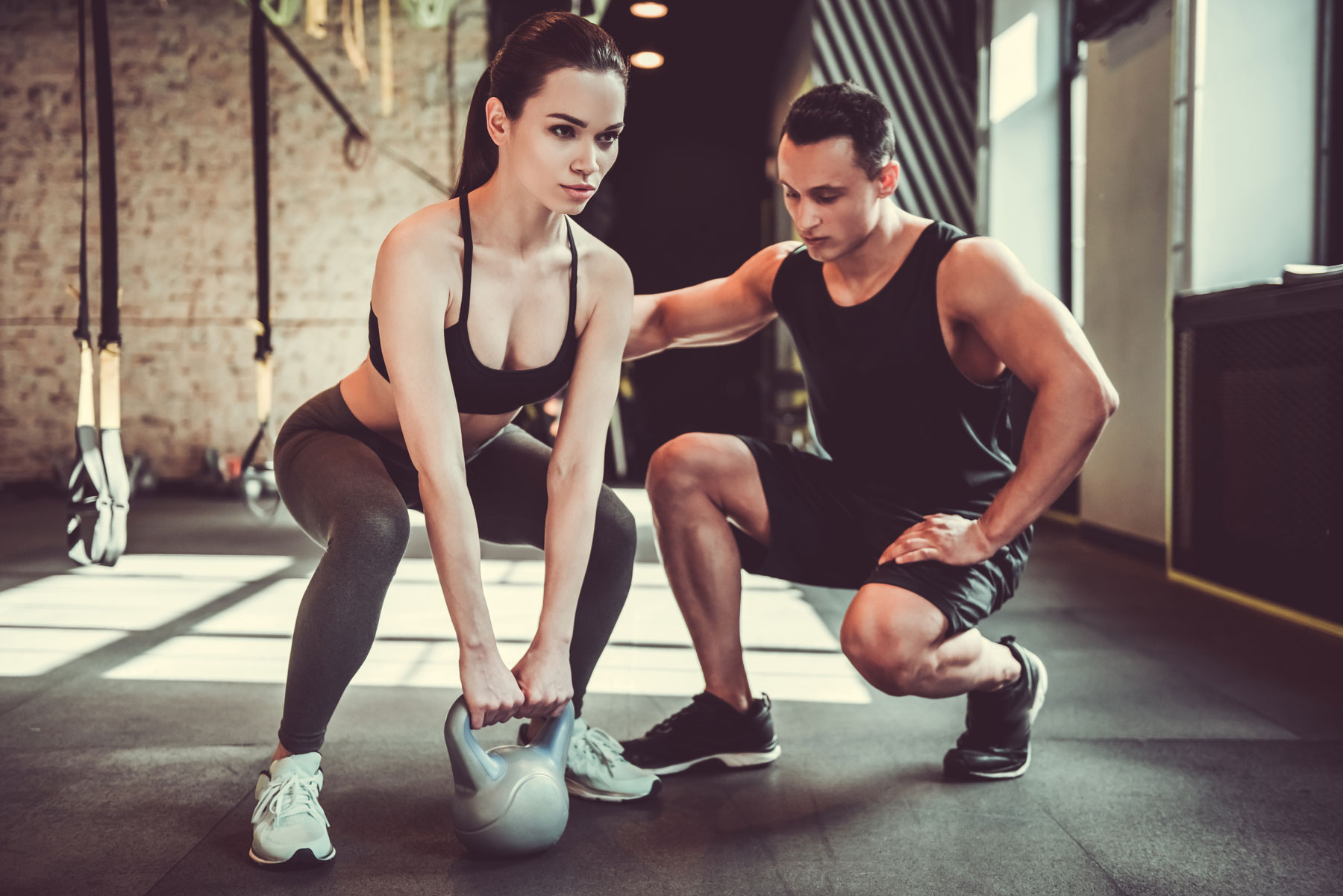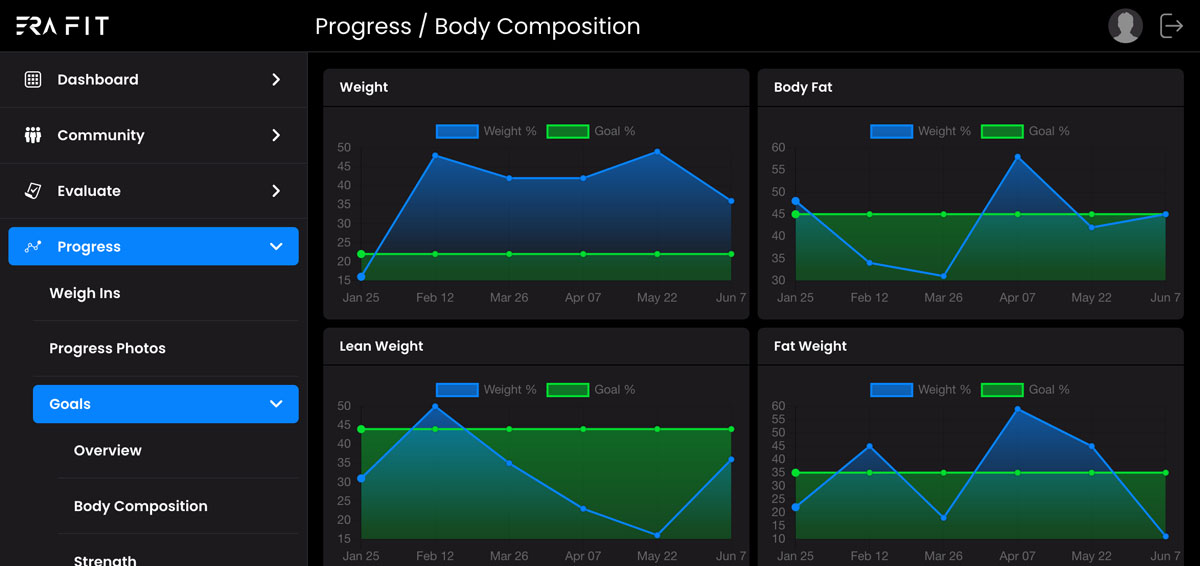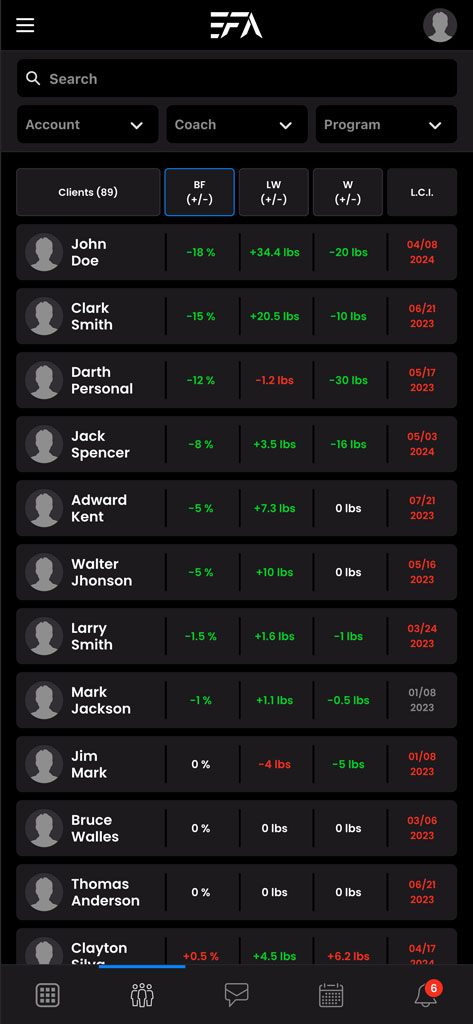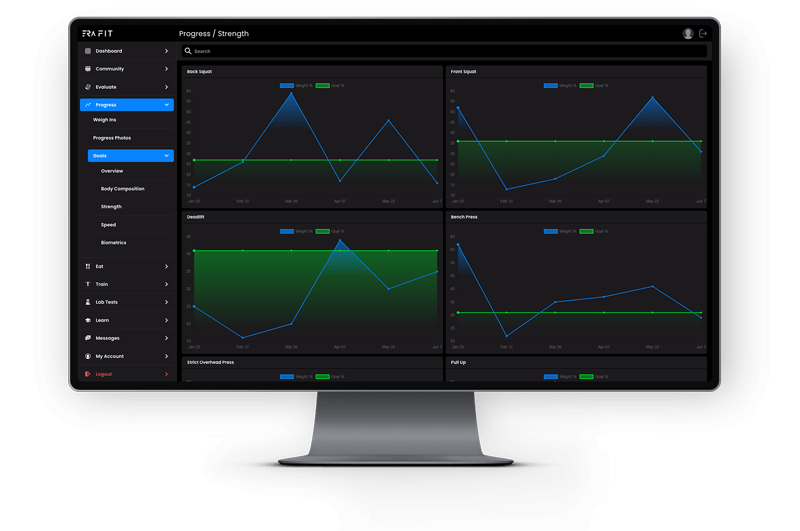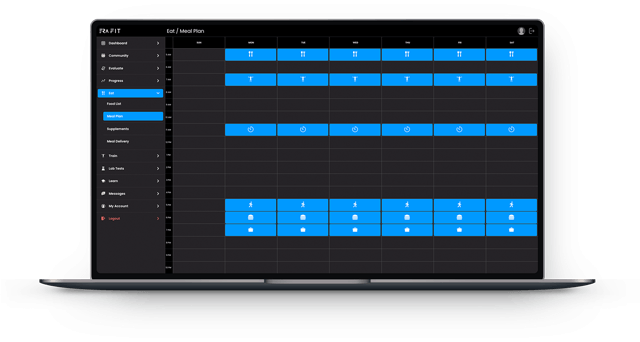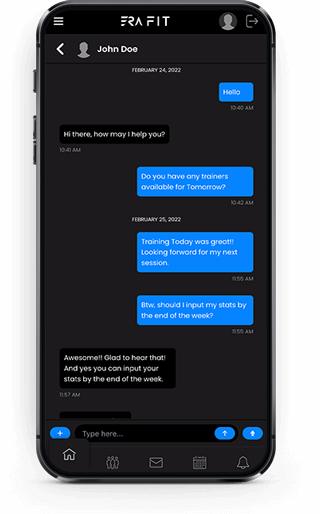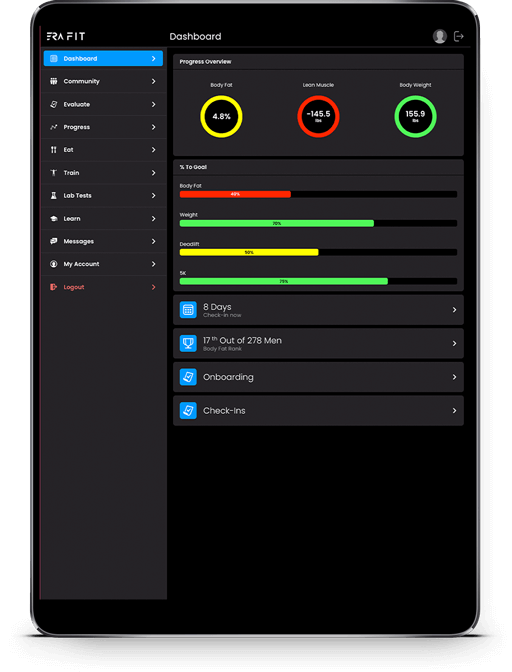 Online Coaching
Online coaching is a great way to get the support and accountability you need to stay on track toward your goals, no matter where you live. We're here to help you stay motivated and focused, so you can meet your goals faster than ever before.
Customized Nutrition

Customized Training

Customized Stretching

Customized Supplementation
Free Initial Evaluation
Boot Camp Classes
Unleash Your Inner Warrior with High-Octane Boot Camp Classes in Miami!
Are you ready to transform your fitness journey into an adrenaline-fueled adventure?

Are you seeking a dynamic workout that pushes your limits and ignites your metabolism?

Do you want to join a community of driven individuals who will support and motivate you every step of the way?
Join a vibrant community of fitness enthusiasts who will cheer you on, celebrate your victories, and keep you accountable.
Surround yourself with like-minded individuals who share your commitment to achieving greatness and surpassing your own expectations.
Register For a Free Class