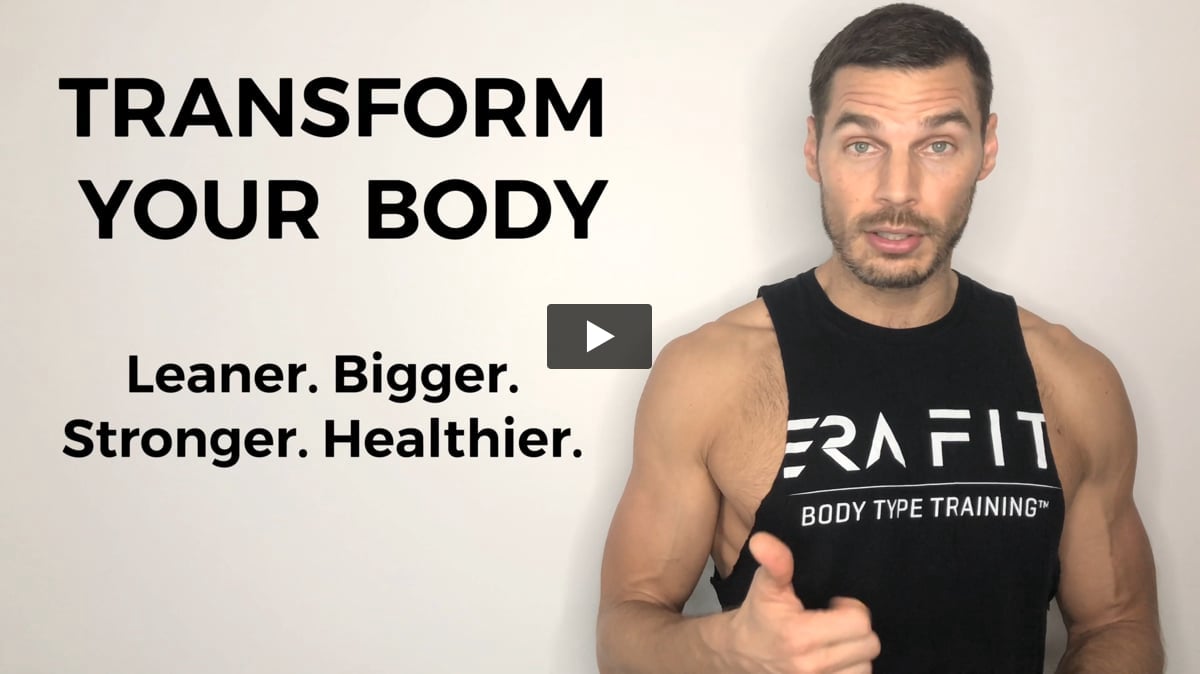 Claim Your Free Evaluation
Over 1628 Happy Clients
Clients at ERA Fit have lost thousands of pounds of pure fat.
You could be next!
We've seen the results of our personal training, and they're impressive.
And the best part? They last. If you want to jumpstart your fitness routine, or just get back into a regular routine that works for you, we can help you do it.
Our Success Stories
Browse our testimonials and transformations to see what we can do for you.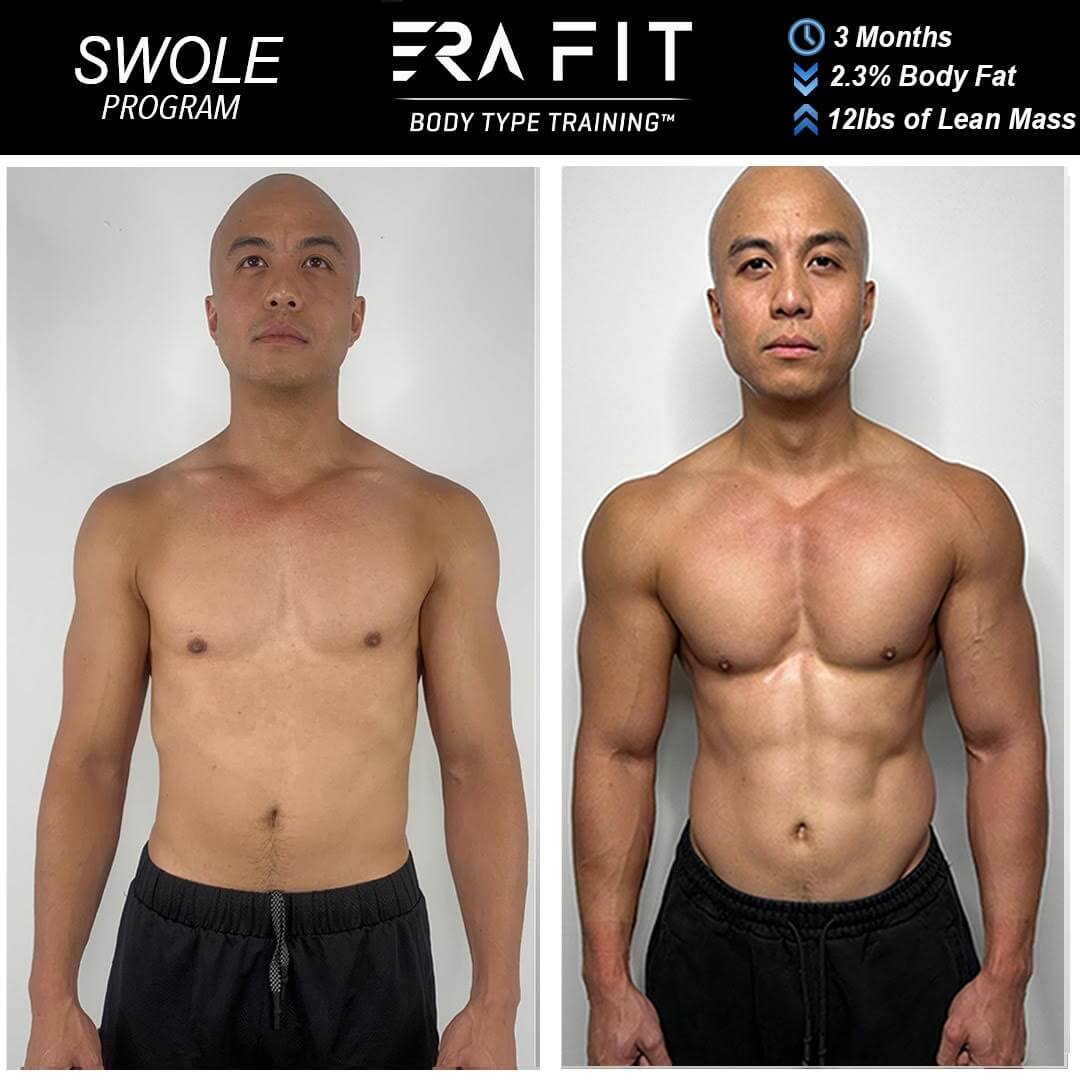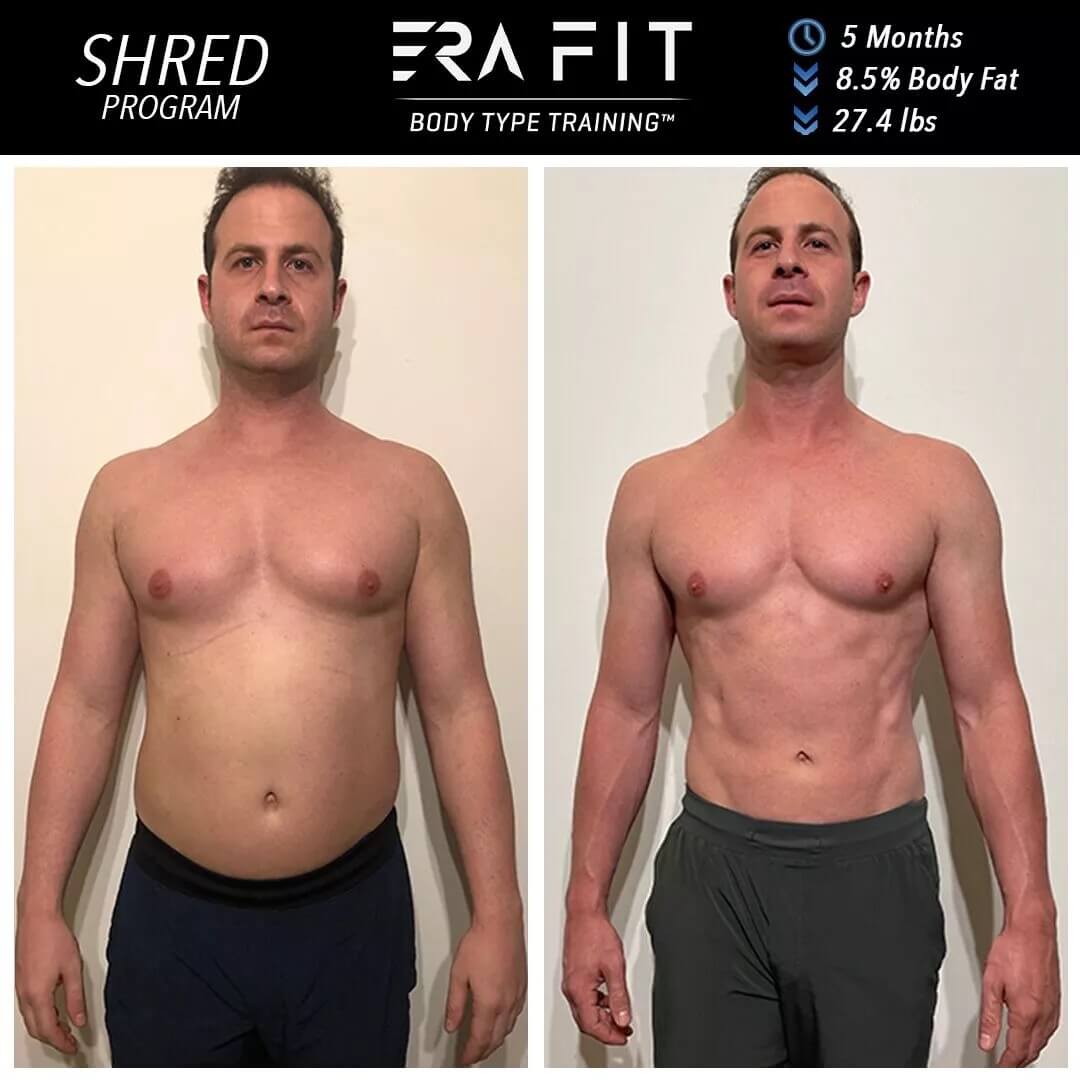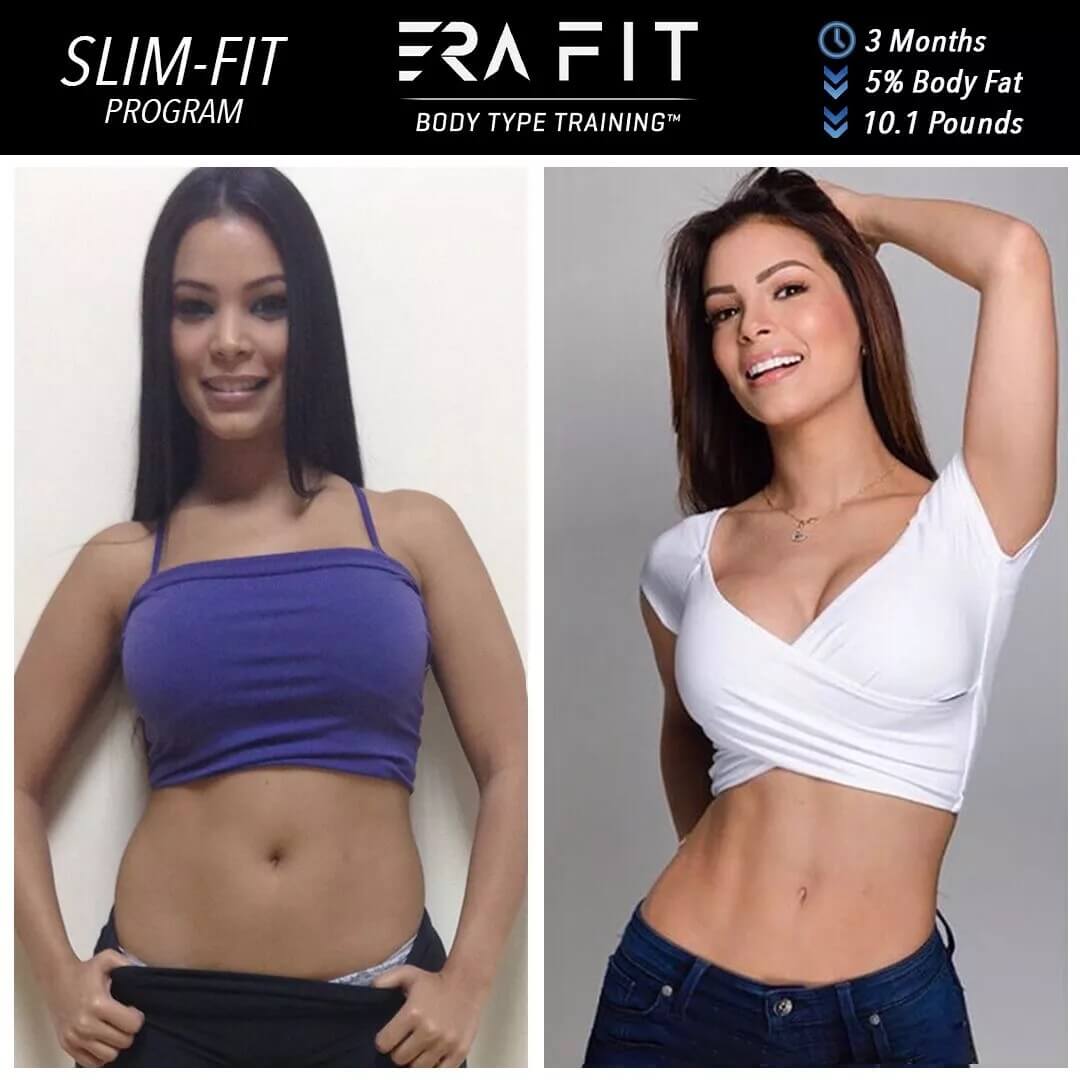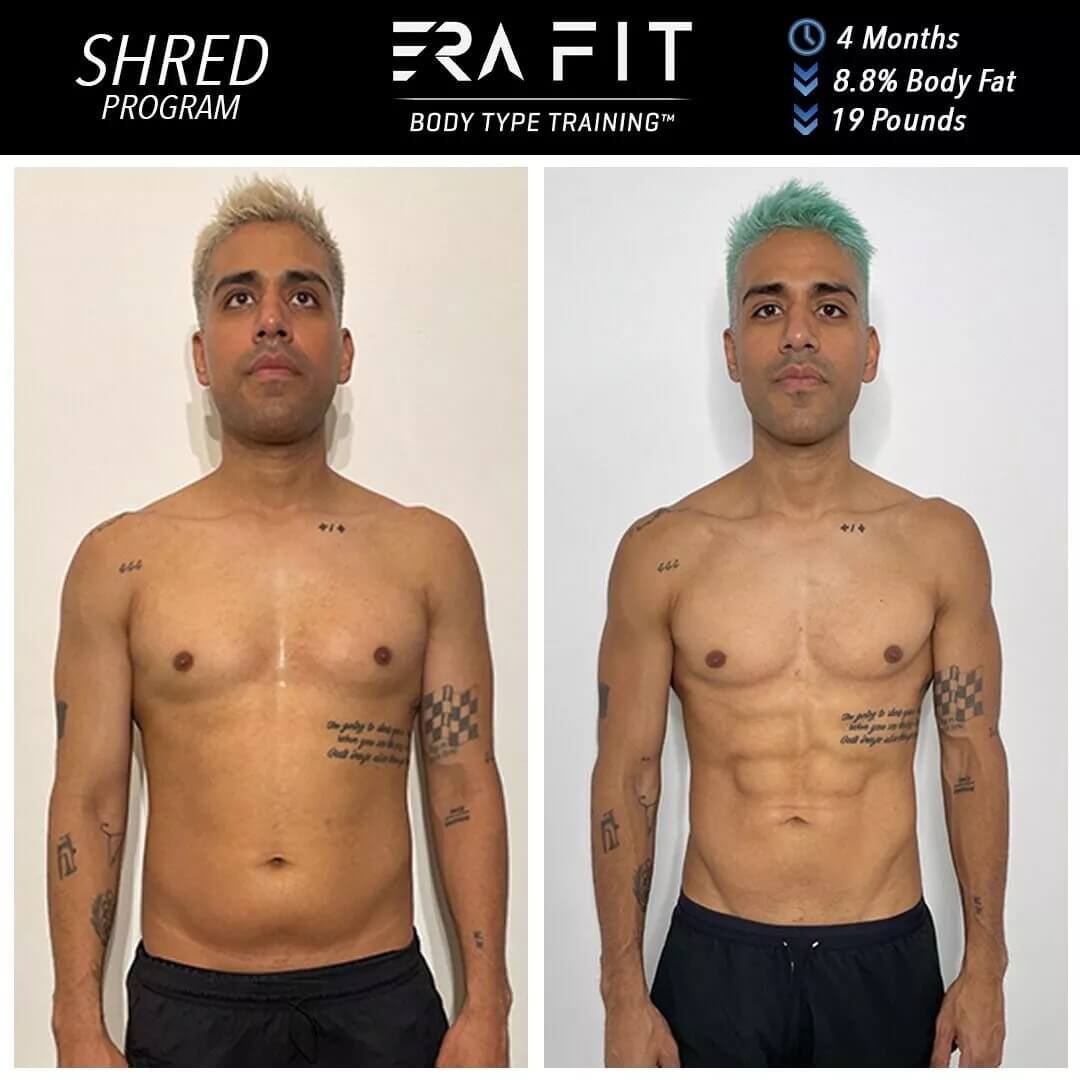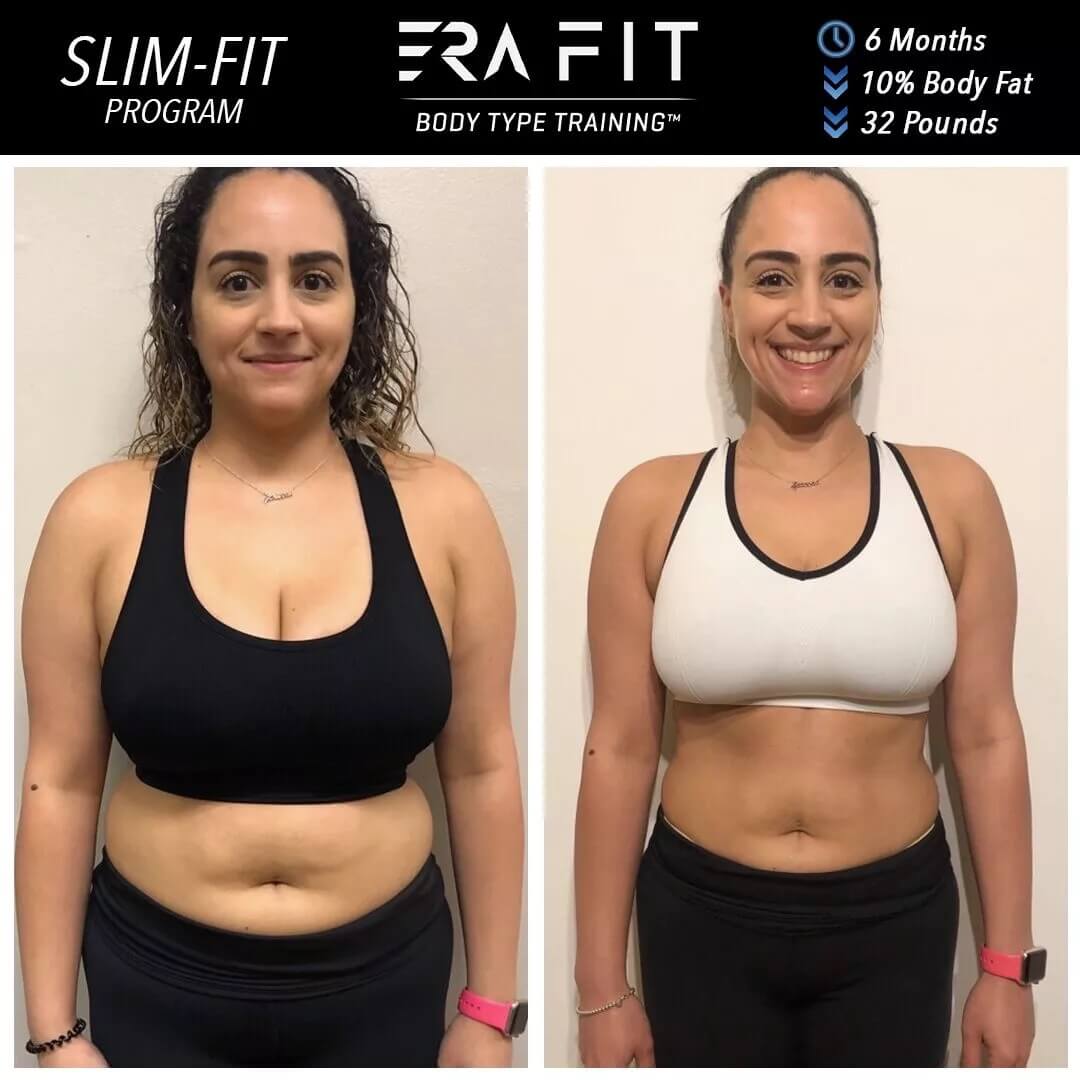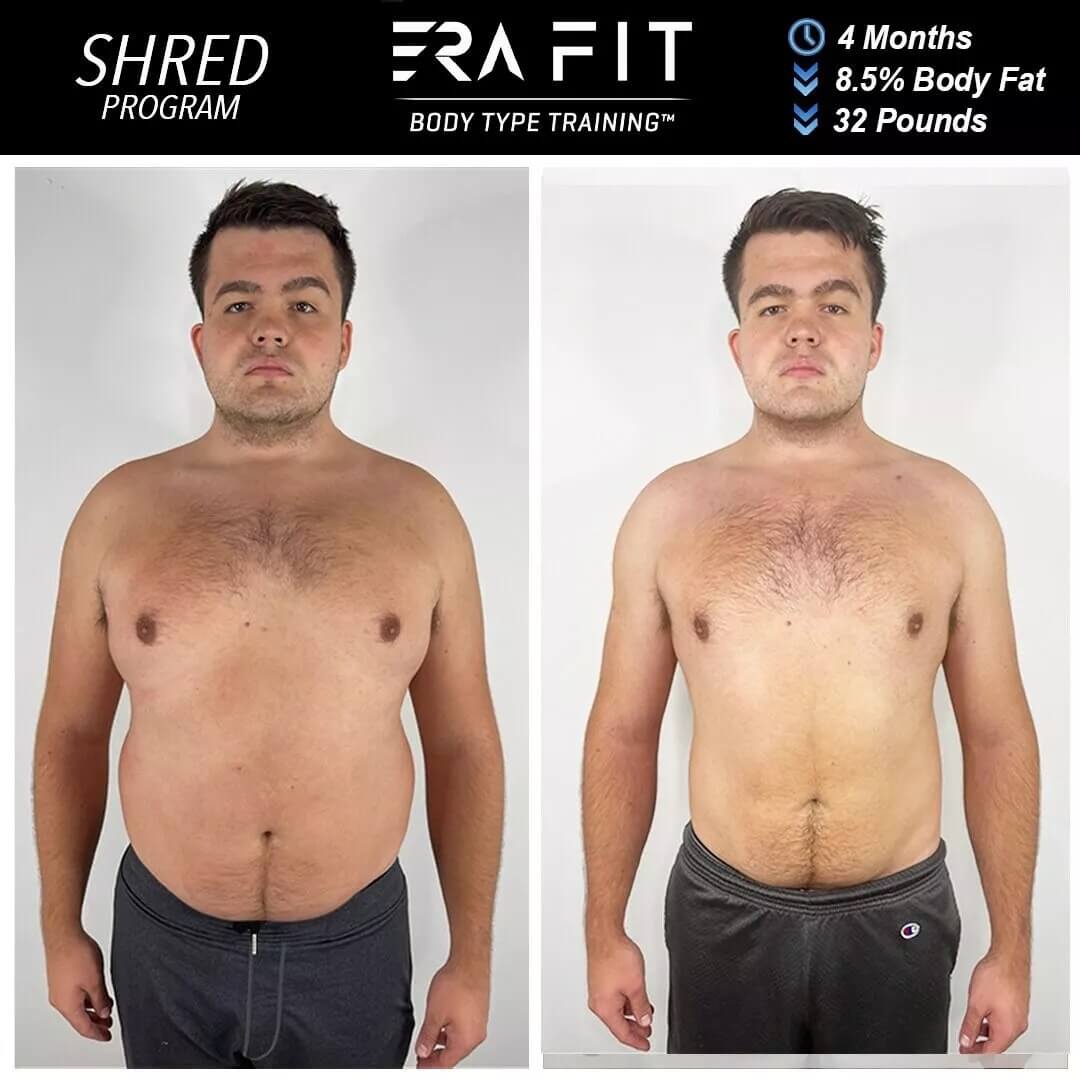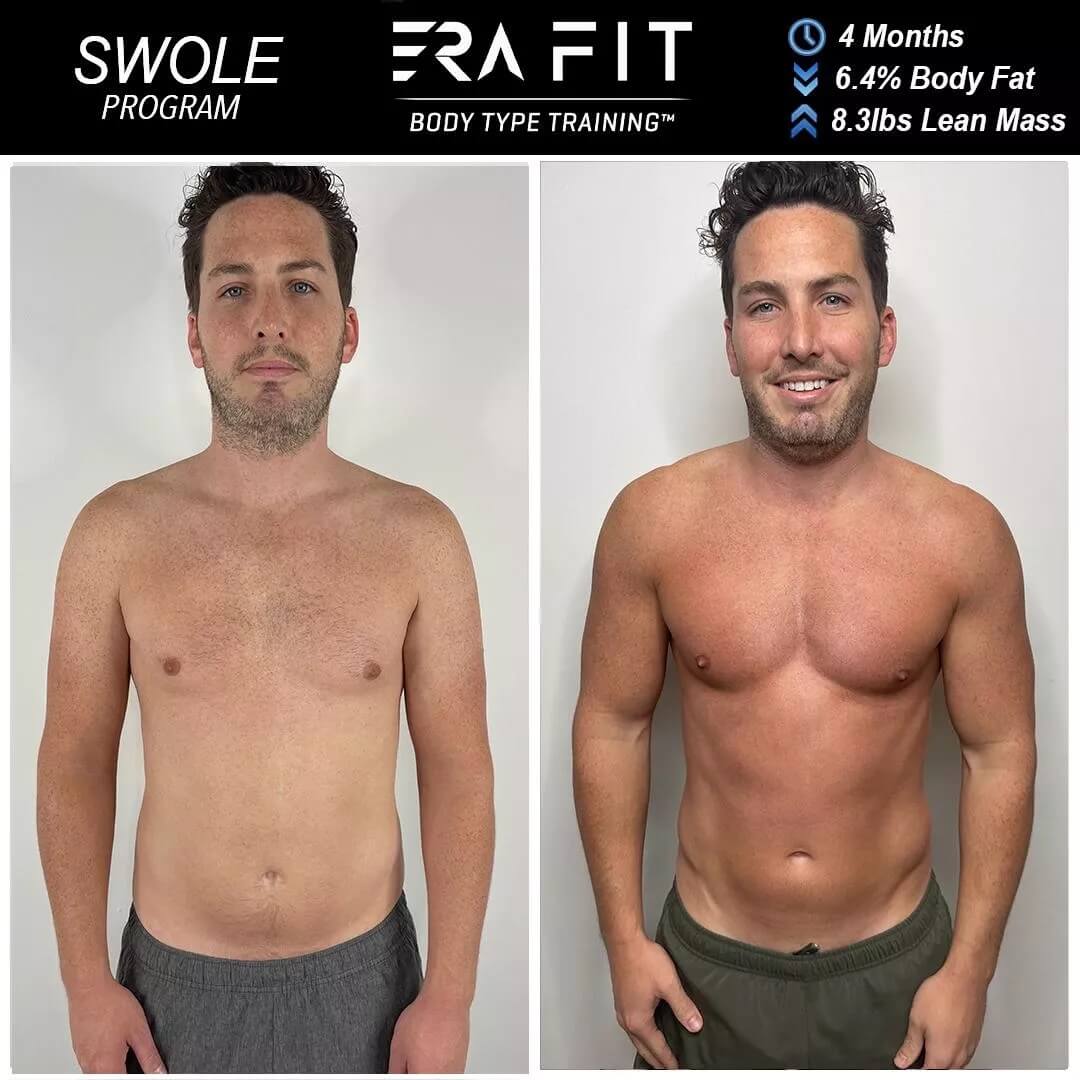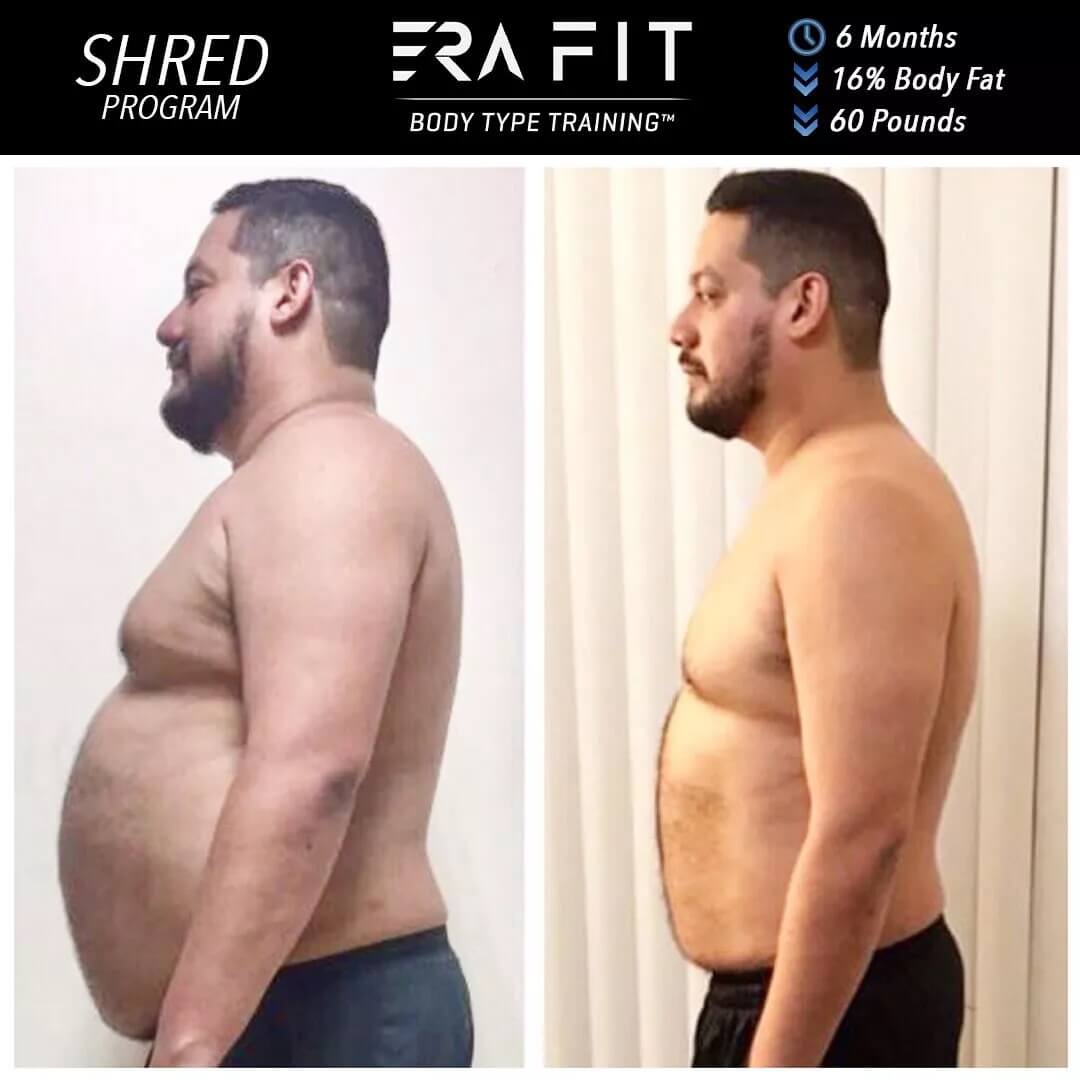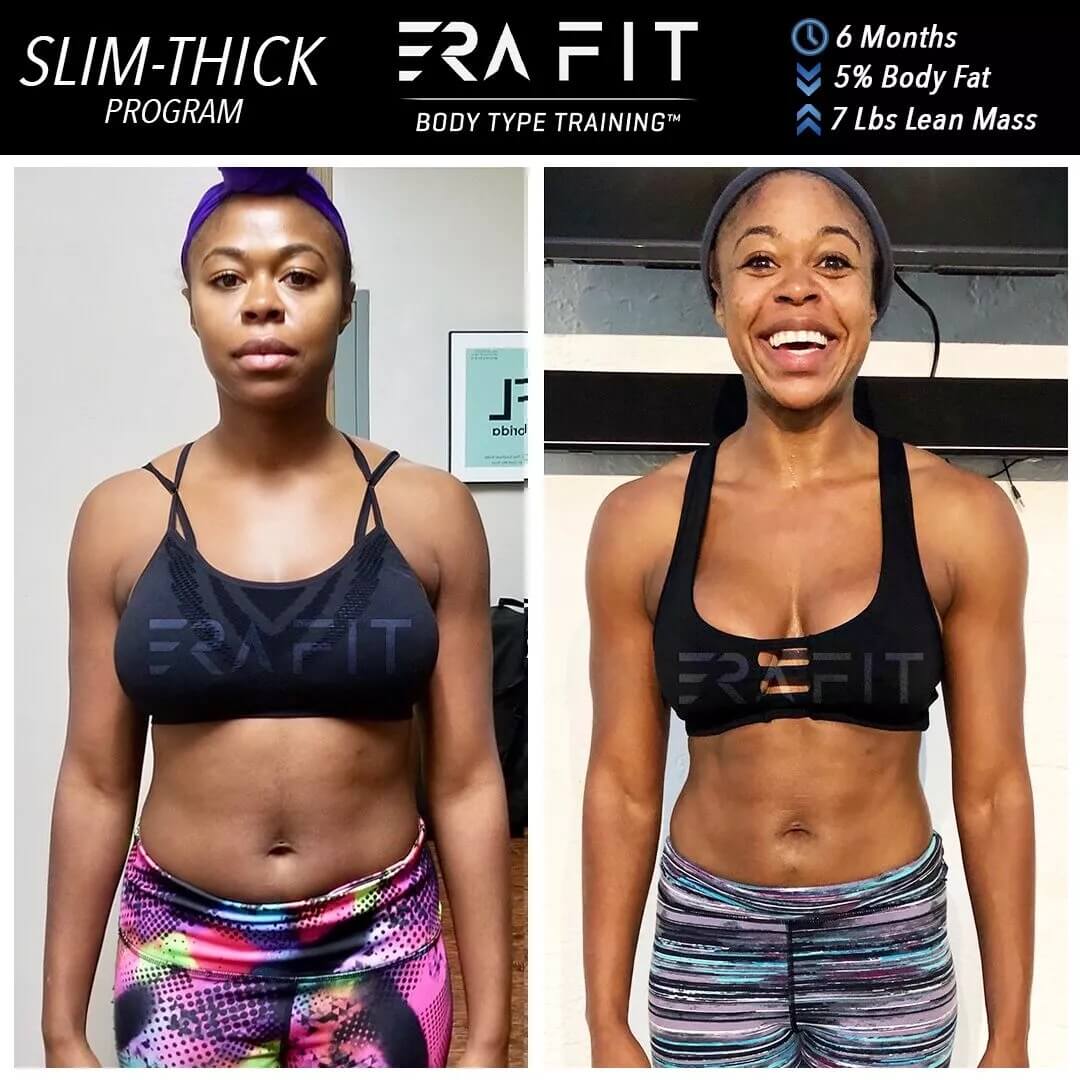 At ERA Fit, we believe in the power of transformation.
We know that when you put your mind to it, you can achieve whatever you set out to do and we're here to help you get there!
Whether you're looking for a new way to stay active and healthy or are ready to take your fitness journey to the next level, we've got the tools and expertise you need.
Our clients are our top priority; we want to see them succeed! That's why all of our trainers are fully qualified and have everything it takes to get results: they're dedicated professionals who know how to motivate their clients so they stay committed long after their sessions end. They also use state-of-the-art equipment so that every workout is efficient, effective, and fun!
So what are you waiting for? Get started today by filling out the form below.
Free Initial Evaluation
Personal Training Miami
Unlock Your Full Potential with Expert Personal Trainers in Miami!
Do you want to lose weight, gain muscle, or get fitter?

Do you want a customized meal plan that doesn't make you feel deprived and hungry?

Do you want a customized training plan that's designed for YOU?

Do you want accountability from someone who gets it when it comes to your goals?
Then ERA Fit has the Miami personal trainers you're looking for!
We've helped thousands of people just like YOU achieve amazing results that last.
Free Initial Evaluation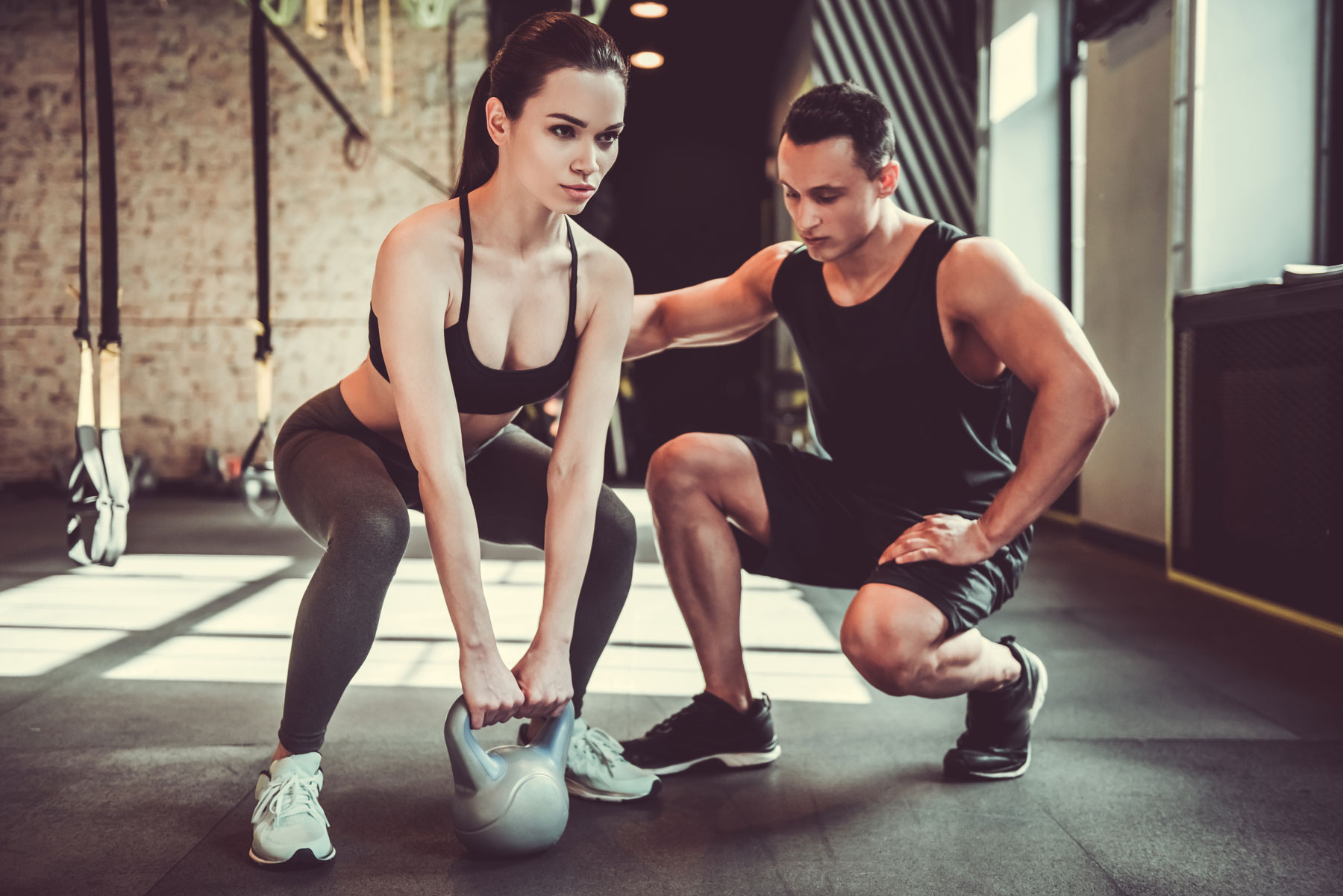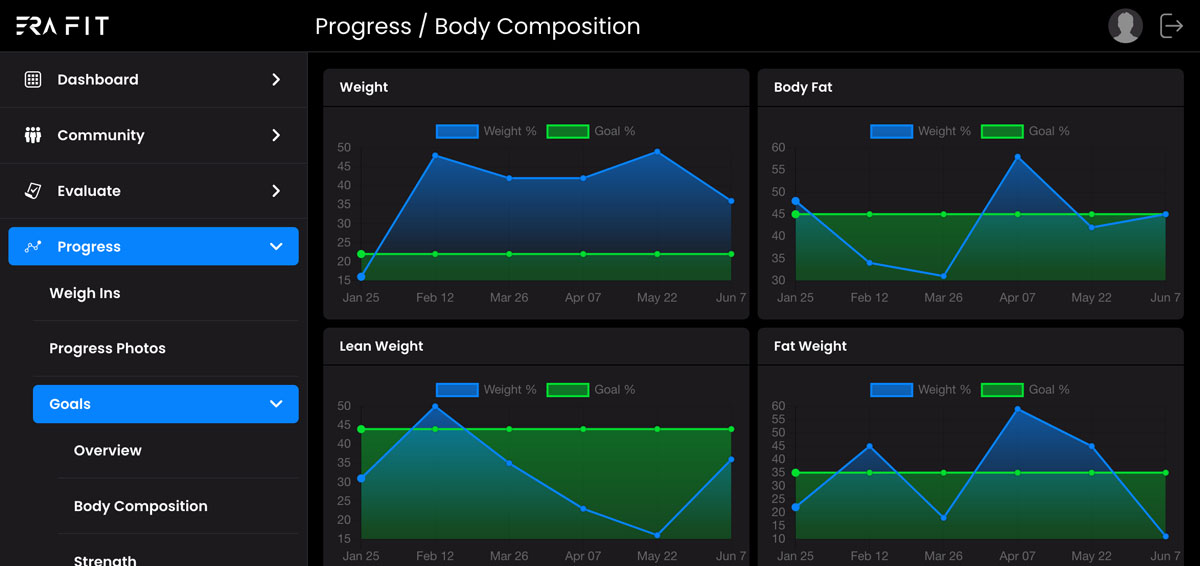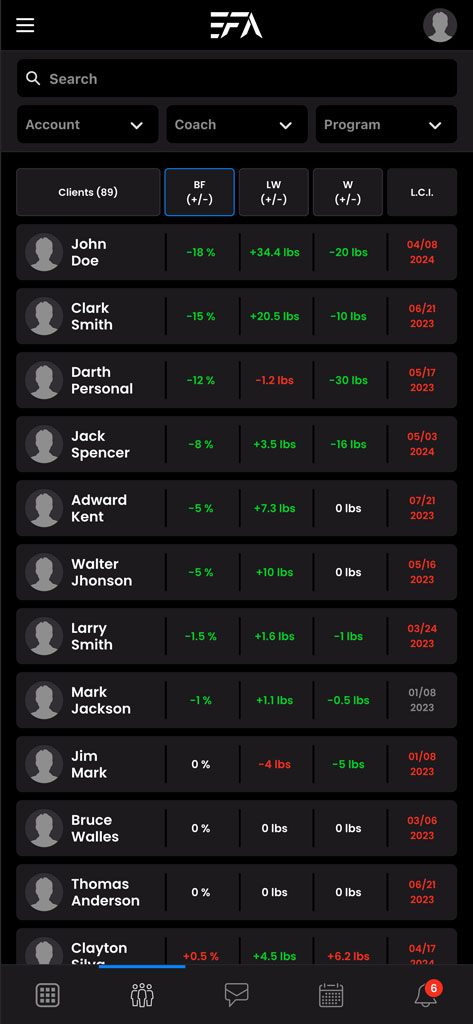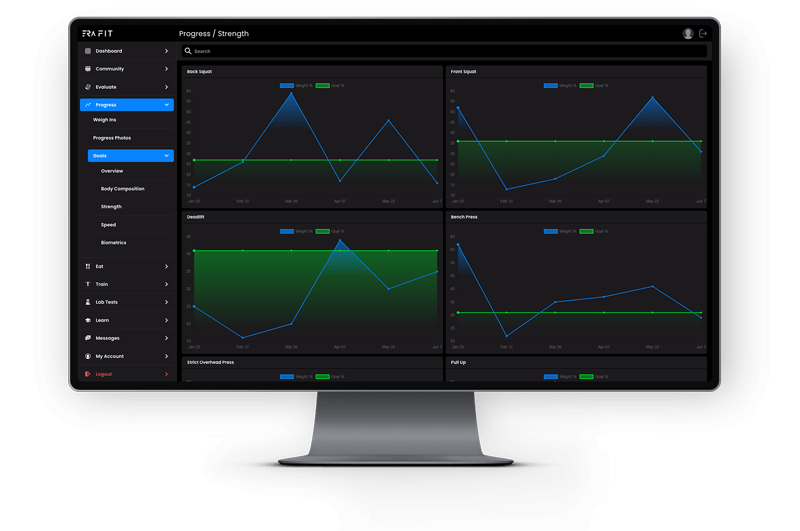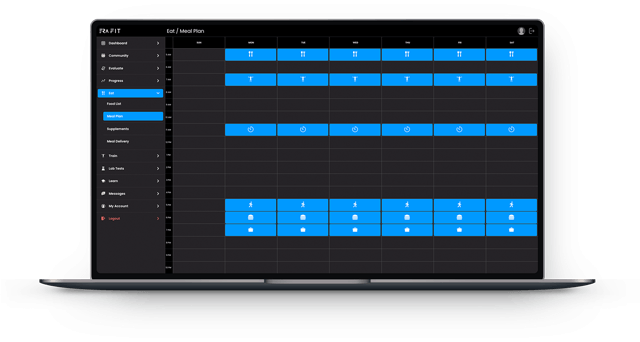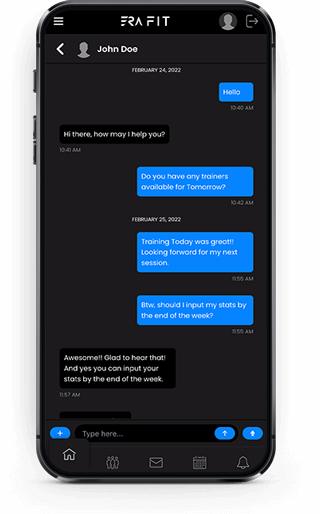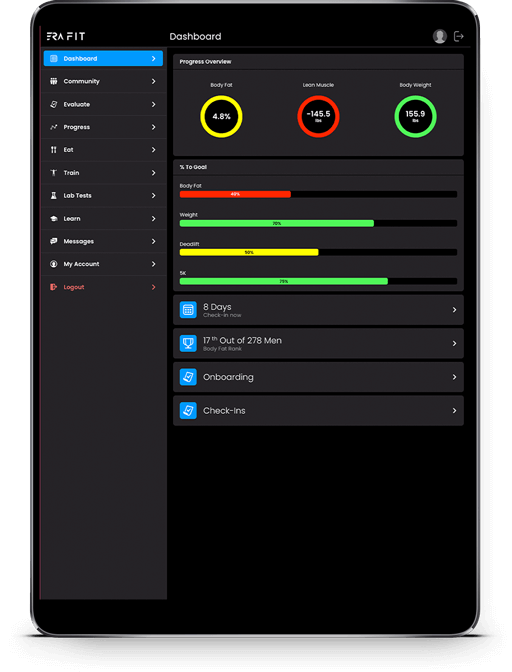 Online Coaching
Online coaching is a great way to get the support and accountability you need to stay on track toward your goals, no matter where you live. We're here to help you stay motivated and focused, so you can meet your goals faster than ever before.
Customized Nutrition

Customized Training

Customized Stretching

Customized Supplementation
Free Initial Evaluation
Boot Camp Classes
Unleash Your Inner Warrior with High-Octane Boot Camp Classes in Miami!
Are you ready to transform your fitness journey into an adrenaline-fueled adventure?

Are you seeking a dynamic workout that pushes your limits and ignites your metabolism?

Do you want to join a community of driven individuals who will support and motivate you every step of the way?
Join a vibrant community of fitness enthusiasts who will cheer you on, celebrate your victories, and keep you accountable.
Surround yourself with like-minded individuals who share your commitment to achieving greatness and surpassing your own expectations.
Register For a Free Class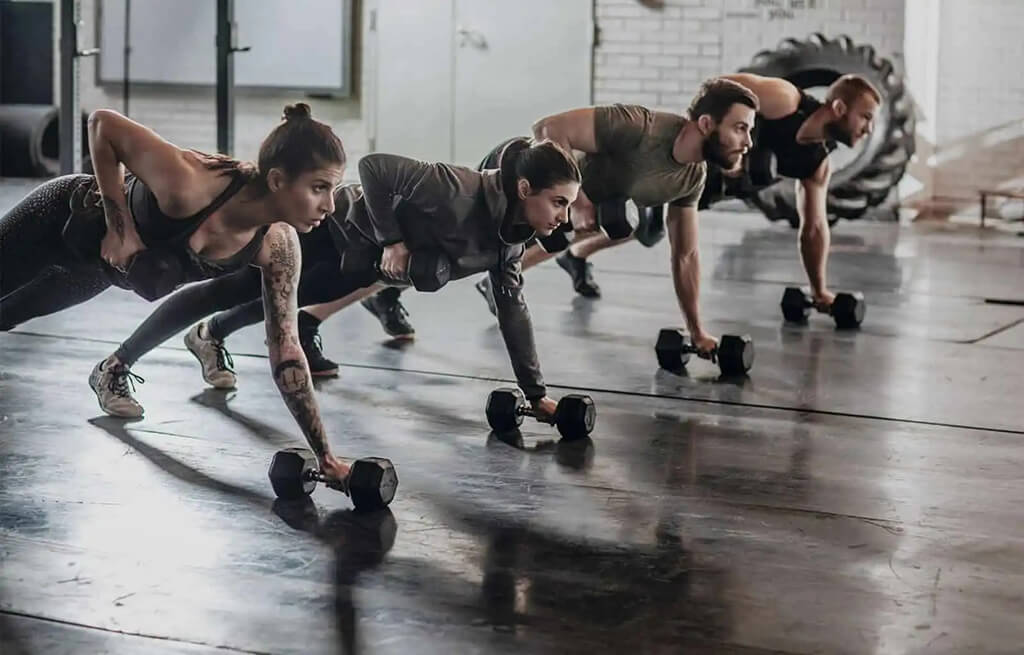 About ERA Fit
What we do
At ERA Fit, we're all about helping you reach your goals. We know that it's not easy to get fit, so we're here to make it as simple and painless as possible. We offer a wide variety of classes and programs that will help you reach your fitness goals—whether you want to lose weight, gain muscle, or just improve your overall health. Our trainers are experts in the field of fitness, nutrition and lifestyle change, so they can help you stay on track with your plan while making sure it's fun!
Who we train
At ERA Fit, we believe that everyone has the right to get fit. That's why we offer a variety of programs and classes that cater to people of all ages, body types, and fitness levels. Whether you're a beginner looking to improve your health and well-being or an athlete who wants to take their performance to the next level, we have something for you!
How we have been training clients
At Era Fit, we've been training people for 11 years. We started out as a gym for professional athletes, but soon realized that there was a huge demand from everyday people who just wanted to get fit. So we made sure to offer them the same services and support as we did for our celebrity clients—and it's worked! Nowadays, we work with clients of all ages, backgrounds, and fitness levels to help them reach their goals.
How we are different from other gyms and fitness centers
At ERA Fit Gym, we're here to help you reach your goals. We know that setting yourself up for success means focusing on accountability and having the right equipment, plan, and expert coaching to help you get there. That's why we're dedicated to providing you with state-of-the-art equipment and an expert, customized plan for your fitness goals.
Frequently Asked Questions
How can I sign up for ERA Fit?
We offer a few different services here at ERA Fit that can help transform your body.
Get leaner, bigger, stronger and healthier with ERA Fit.
We offer Personal Training for our local clients in Miami. Our excellent standard of personal training in our brand new Miami-based gym is tailor-made to you and your goals, to get your body looking the way it should. Browse our testimonials and transformations to see what we can do for you.
Our GYM PRO Membership service is for our clients that want to discover the revolutionary new Miami gym membership that guarantees that you get the results you want.
We also offer Online Coaching for clients that are not based in Miami but want to make a change in their life and get the health and body that they want and need.
The ethos of our company means we are extremely motivated in achieving your goals. We strive for a high level of accountability and when you combine this with state of the art equipment, a solid plan & expert coaching, you're set up for success from the start.
How much does personal training cost at ERA Fit?
There are many different training options based on the coach you work with and the program you use. Our goal is to find the perfect fit coach and program that fits between your budget.
For more information about personal training at ERA Fit, please contact us today.
Is it worth getting an ERA Fit personal trainer?
You can expect a customize training, nutrition, supplement and lifestyle plan that is created for your current level of fitness and your long term goals.
All progress will be tracked and monitored in our client exclusive app.
We help you get the results by doing weekly check-ins and monitoring your progress.
Where is ERA Fit located?
Address: 51 NE 24th St, Miami, FL 33137, United States
Phone: +1 630-865-5772