Personal Trainer
My name is Alejandro Roque I am Cuban American raised in the city of Miami. As a young kid I always enjoyed being outdoors playing sports and competing with friends in different outdoor activities. As I got older and started high school I joined the football team and that is when I got introduced to what high level training really took. But I ended up hanging with the wrong crowd and barely graduating high school. I did some college after high school and quickly realized it wasn't for me. I started to work the night scene behind the bar and again got into bad habits that lead to depression. Did this for about 5 years. Until I found fitness again in my late twenties and completely turned my life around, fast. It gave me a sense of purpose, everything clicked and I was my highest self during these moments after my workouts in the gym. And that is when I knew I wanted to do this as a career and for longevity. I got certified and now I like to train my clients for not just physical health but mental health and emotional health and have them understand that movement truly is the medicine that we need everyday to attack life with purpose and clarity.
Credentials
F.R.C.

Functional Range Conditioning

N.C.I.

Nutritional Coaching Institute (Pending)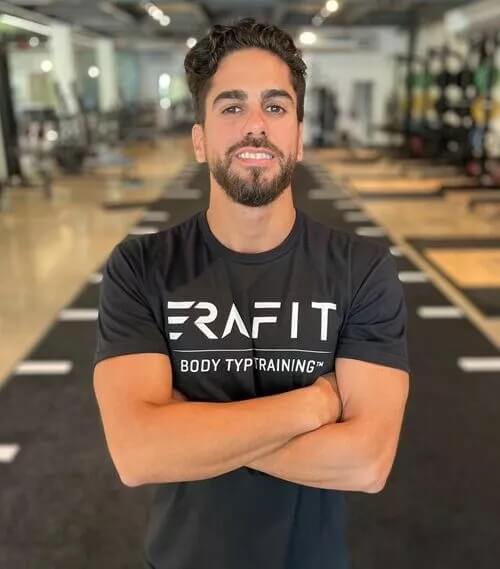 Personal Training Miami
Unlock Your Full Potential with Expert Personal Trainers in Miami!
Do you want to lose weight, gain muscle, or get fitter?

Do you want a customized meal plan that doesn't make you feel deprived and hungry?

Do you want a customized training plan that's designed for YOU?

Do you want accountability from someone who gets it when it comes to your goals?
Then ERA Fit has the Miami personal trainers you're looking for!
We've helped thousands of people just like YOU achieve amazing results that last.
Free Initial Evaluation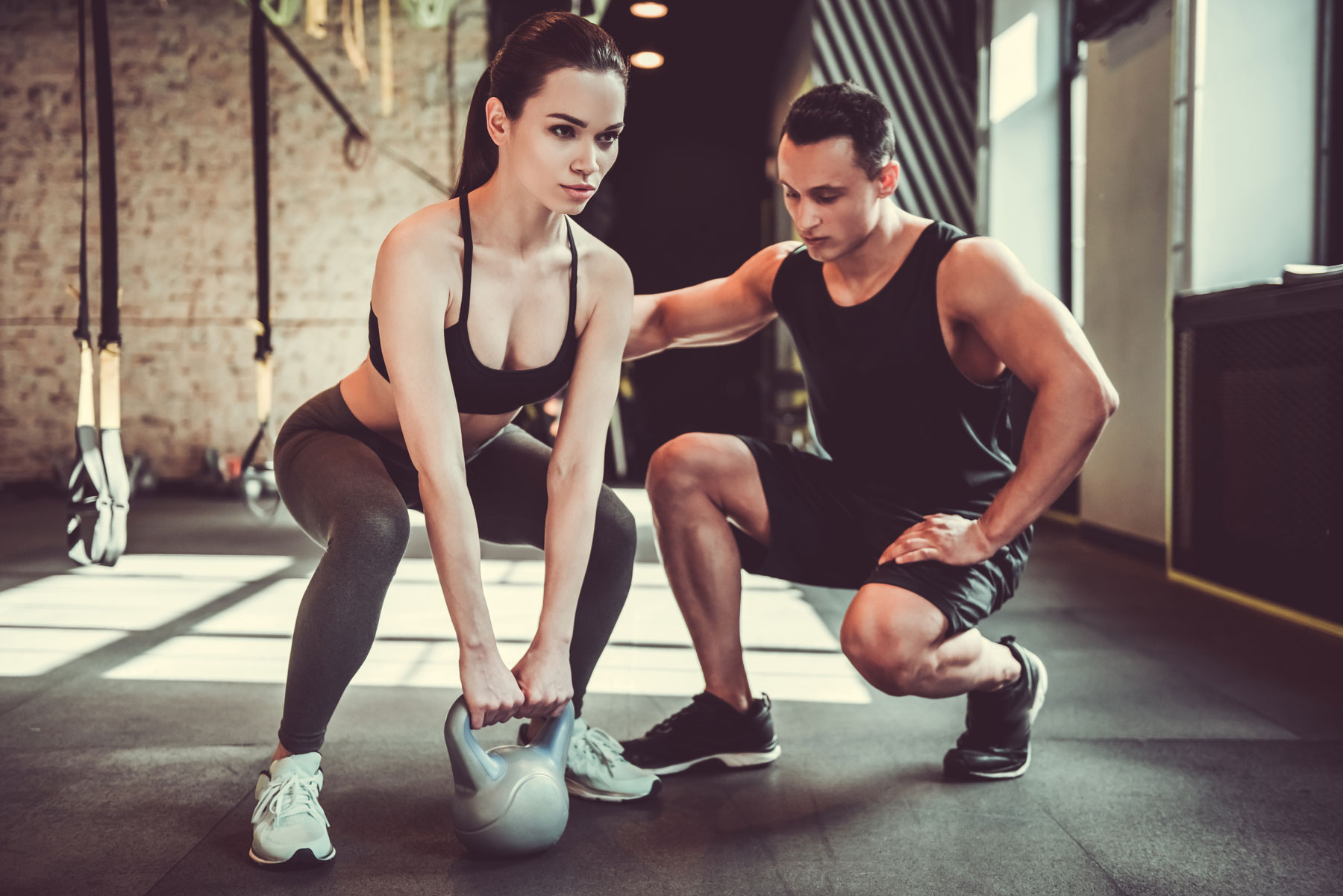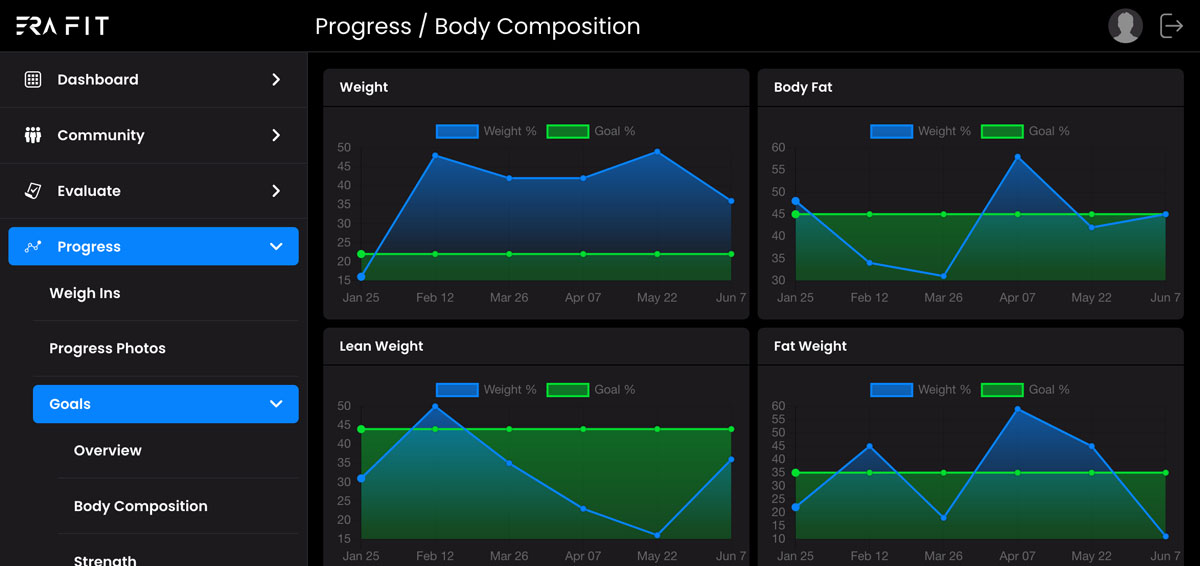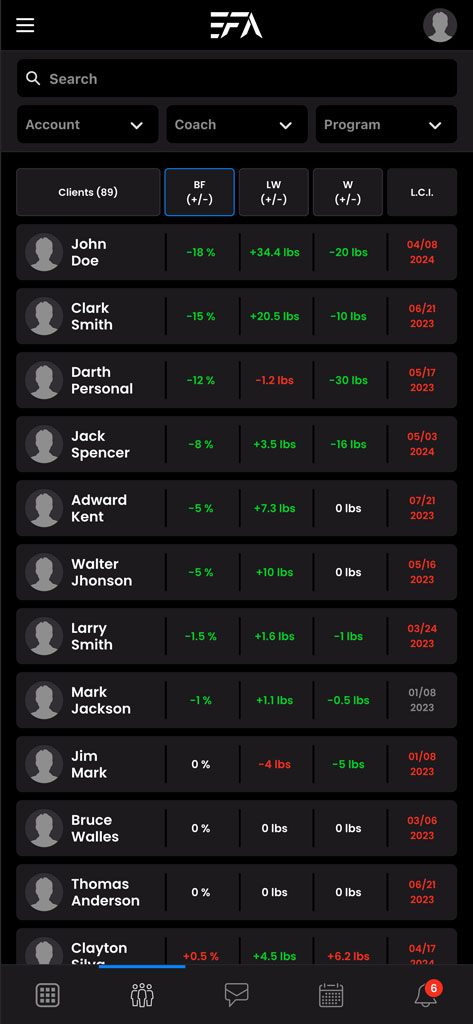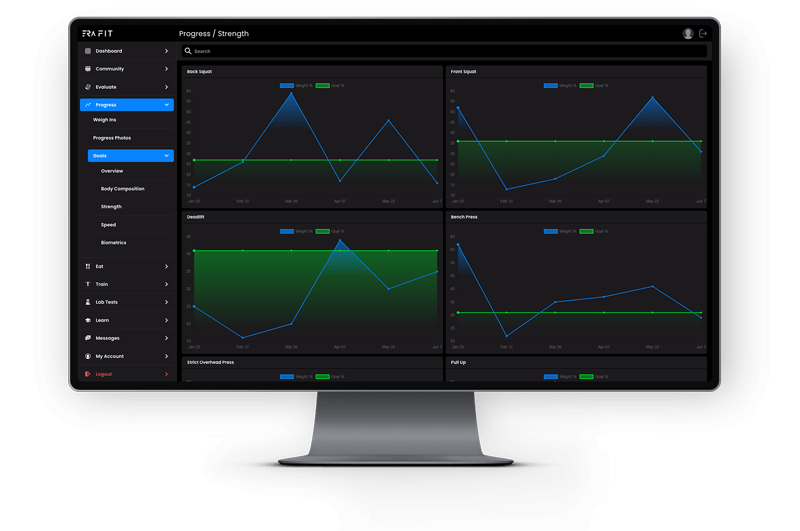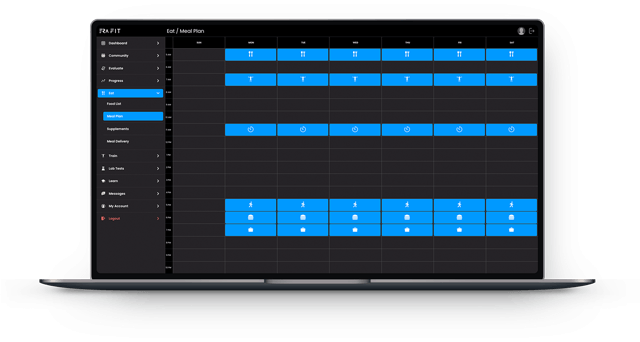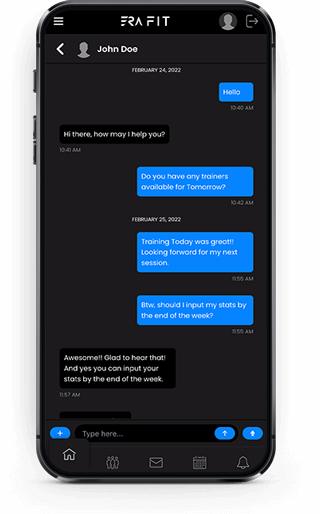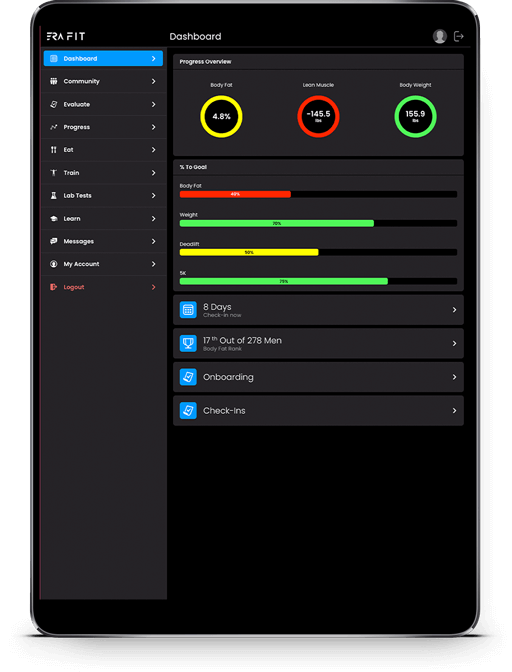 Online Coaching
Online coaching is a great way to get the support and accountability you need to stay on track toward your goals, no matter where you live. We're here to help you stay motivated and focused, so you can meet your goals faster than ever before.
Customized Nutrition

Customized Training

Customized Stretching

Customized Supplementation
Free Initial Evaluation
Boot Camp Classes
Unleash Your Inner Warrior with High-Octane Boot Camp Classes in Miami!
Are you ready to transform your fitness journey into an adrenaline-fueled adventure?

Are you seeking a dynamic workout that pushes your limits and ignites your metabolism?

Do you want to join a community of driven individuals who will support and motivate you every step of the way?
Join a vibrant community of fitness enthusiasts who will cheer you on, celebrate your victories, and keep you accountable.
Surround yourself with like-minded individuals who share your commitment to achieving greatness and surpassing your own expectations.
Register For a Free Class