Personal Trainer (Specialization: Olympic Lifting & Strength and Conditioning)
Cambrya has been an athletic and personal training for the past 10 years and comes from an impressive fitness background. She's an American sprinter and Pittsburgh native who graduated from The University of Pittsburgh where she studied communications and competed on the Women's Track and field team. Recognized as an All-American athlete by the NCAA, winning conference titles and competing in both the 2012 and 2016 Olympic Trials representing the Unites States as an USATF athlete. After college she relocated to Tallahassee Florida to continue her training and earned a contract running as a Nike athlete. This is where she grew her love for travel while competing all over the world representing her country. A change in coaches made Cambrya think of what's next? This is when she decided to move a little further south to Miami and pursue personal training full time.
Coaching and personal training became her natural progression specializing in speed and agility, Olympic lifting and strength and conditioning. Her love for fitness is evident while taking pride in being a resource to others. Knowing education is key Cambrya makes it a point to not only coach and queue her clients but also explain the importance and background of the movements. Truly believing health and fitness is much more than looking good to reach any short-term goal and more of feeling confident in your skin and live a long healthy life.
Credentials
N.C.I.

Nutritional Coaching Institute (Pending)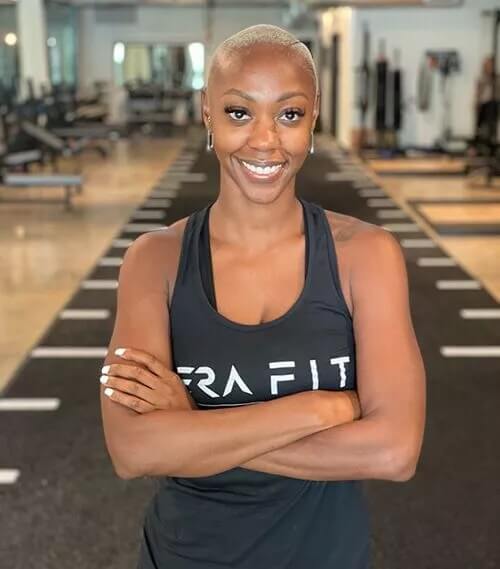 Personal Training Miami
Unlock Your Full Potential with Expert Personal Trainers in Miami!
Do you want to lose weight, gain muscle, or get fitter?

Do you want a customized meal plan that doesn't make you feel deprived and hungry?

Do you want a customized training plan that's designed for YOU?

Do you want accountability from someone who gets it when it comes to your goals?
Then ERA Fit has the Miami personal trainers you're looking for!
We've helped thousands of people just like YOU achieve amazing results that last.
Free Initial Evaluation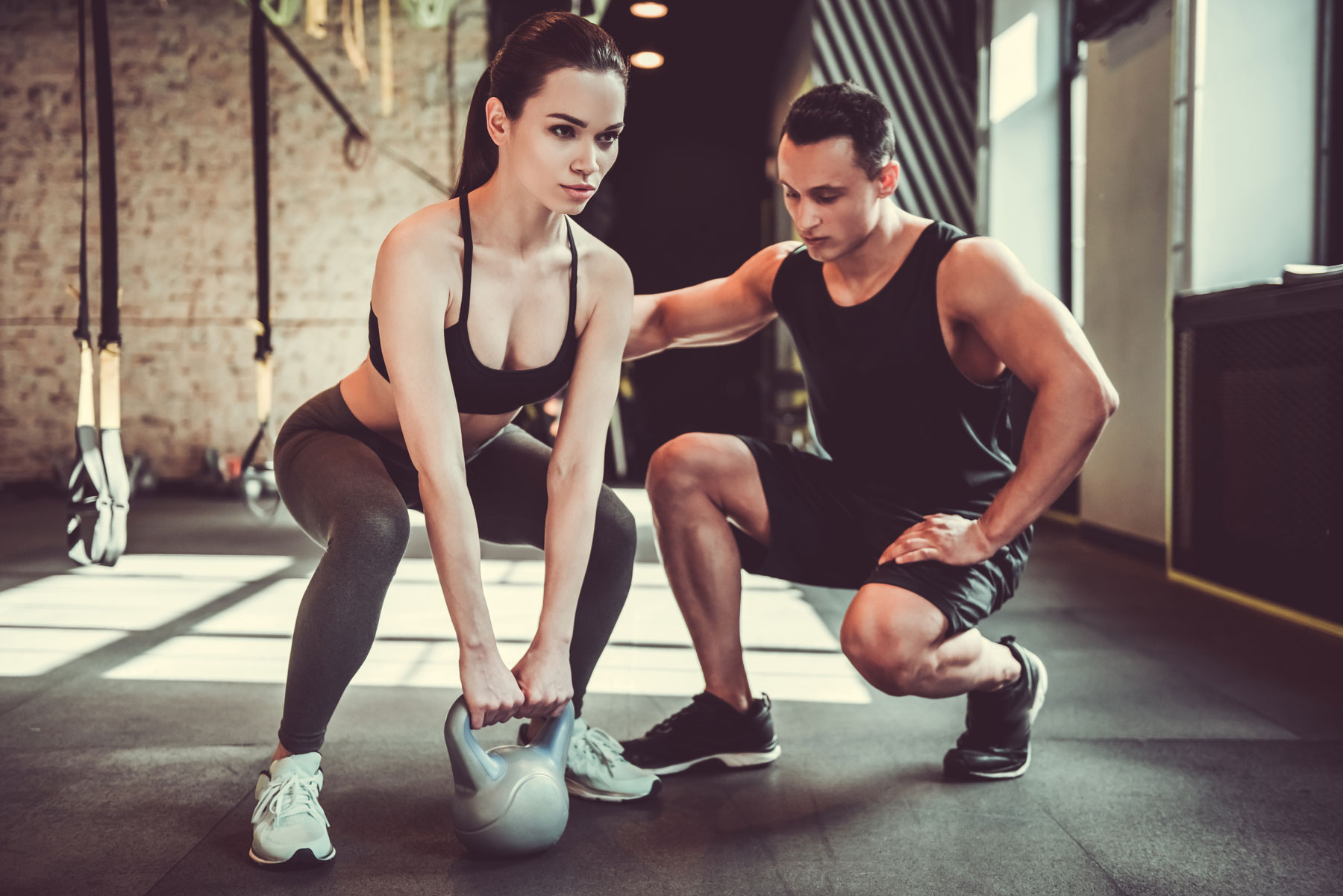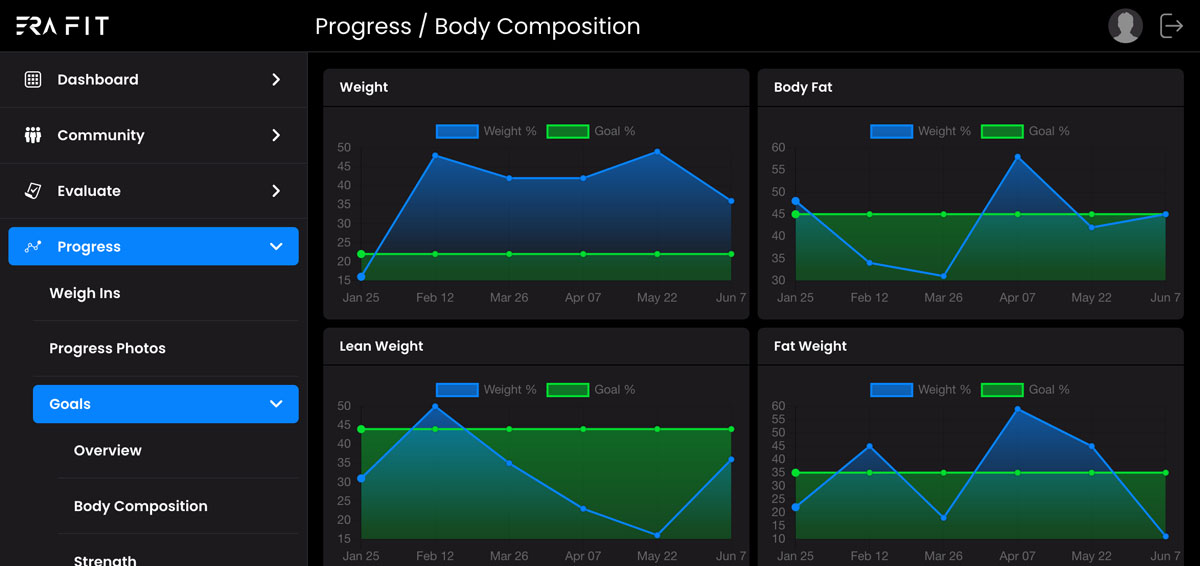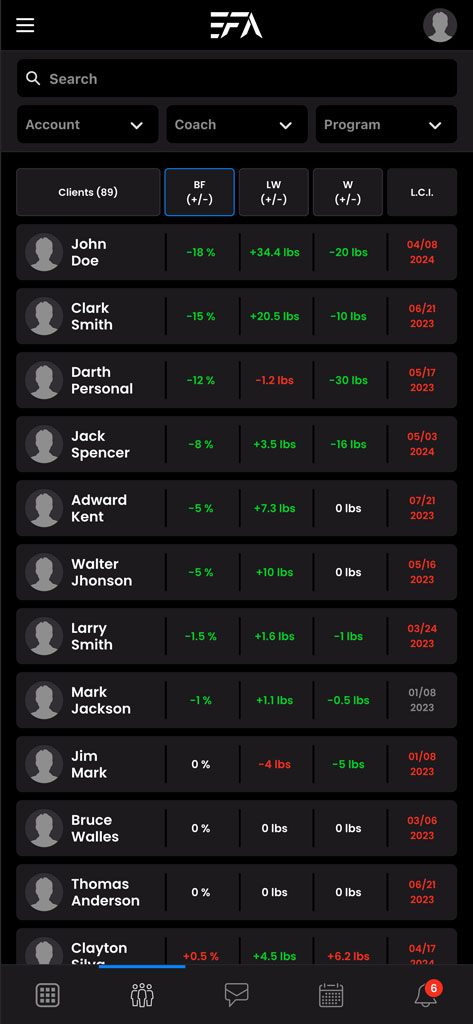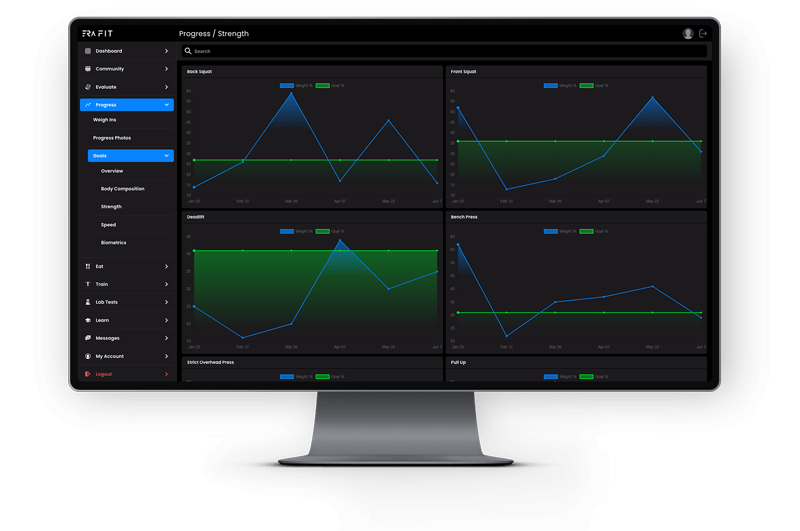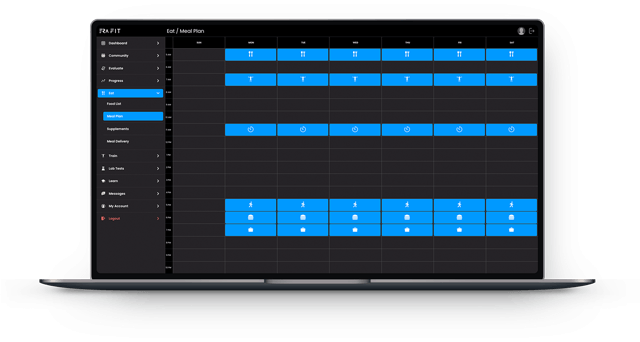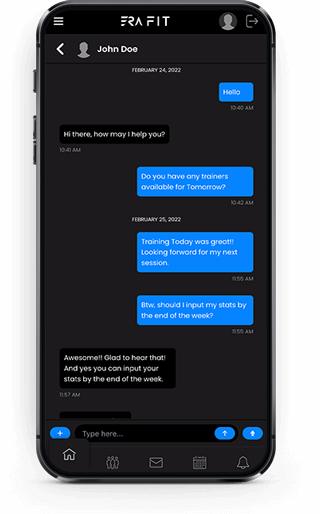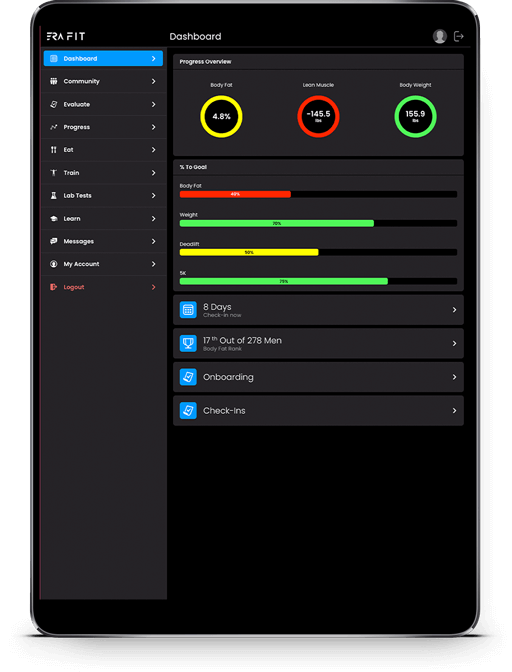 Online Coaching
Online coaching is a great way to get the support and accountability you need to stay on track toward your goals, no matter where you live. We're here to help you stay motivated and focused, so you can meet your goals faster than ever before.
Customized Nutrition

Customized Training

Customized Stretching

Customized Supplementation
Free Initial Evaluation
Boot Camp Classes
Unleash Your Inner Warrior with High-Octane Boot Camp Classes in Miami!
Are you ready to transform your fitness journey into an adrenaline-fueled adventure?

Are you seeking a dynamic workout that pushes your limits and ignites your metabolism?

Do you want to join a community of driven individuals who will support and motivate you every step of the way?
Join a vibrant community of fitness enthusiasts who will cheer you on, celebrate your victories, and keep you accountable.
Surround yourself with like-minded individuals who share your commitment to achieving greatness and surpassing your own expectations.
Register For a Free Class