Director of Personal Training
Giuseppe's passion for sports and fitness developed at a young age. Growing up in Italy he played every sport imaginable but Baseball is where he really shined. He played for the Italian National team and won countless awards during his High School Baseball years.
After High School he decided to make a career out of fitness by getting certified as a Personal Trainer as well as becoming a professional Hip Hop Choreographer that produced and danced in shows all throughout Europe. He was the "go to" trainer for some of Europe's most prolific dancer and entertainers.
With 8 years of personal training experience under his belt he decided to move to Miami in 2014 and he hit the ground running. Since that time he has been helping people of all ages and abilities lose drastic amounts of fat and gain lean muscle through his unique training style. His mixture of European and American training methods produces results that are envied by trainers worldwide.
Credentials
I.S.S.A.

International Sports Science Association

P.I.C.P.

Poliquin International Certification Program Level 2

BioSignature

Level 1

Precision Nutrition

Level 1

F.R.C.

Functional Range Conditioning

F.R.A.

Functional Range Assessment

KinStretch

U.S.A. Weightlifting

Level 2

Mi40

Level 1

N.C.I.

Nutritional Coaching Institute (Pending)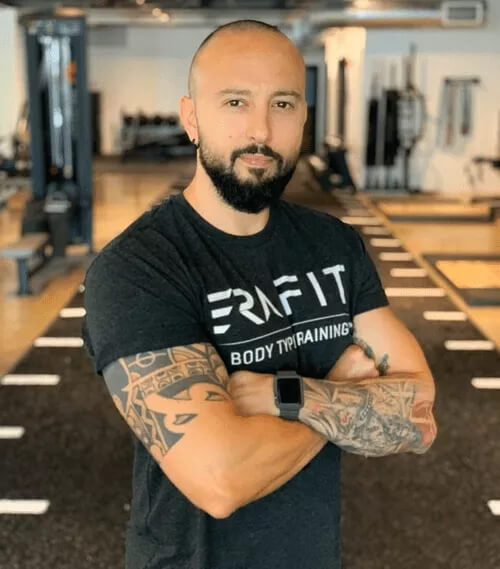 Personal Training Miami
Unlock Your Full Potential with Expert Personal Trainers in Miami!
Do you want to lose weight, gain muscle, or get fitter?

Do you want a customized meal plan that doesn't make you feel deprived and hungry?

Do you want a customized training plan that's designed for YOU?

Do you want accountability from someone who gets it when it comes to your goals?
Then ERA Fit has the Miami personal trainers you're looking for!
We've helped thousands of people just like YOU achieve amazing results that last.
Free Initial Evaluation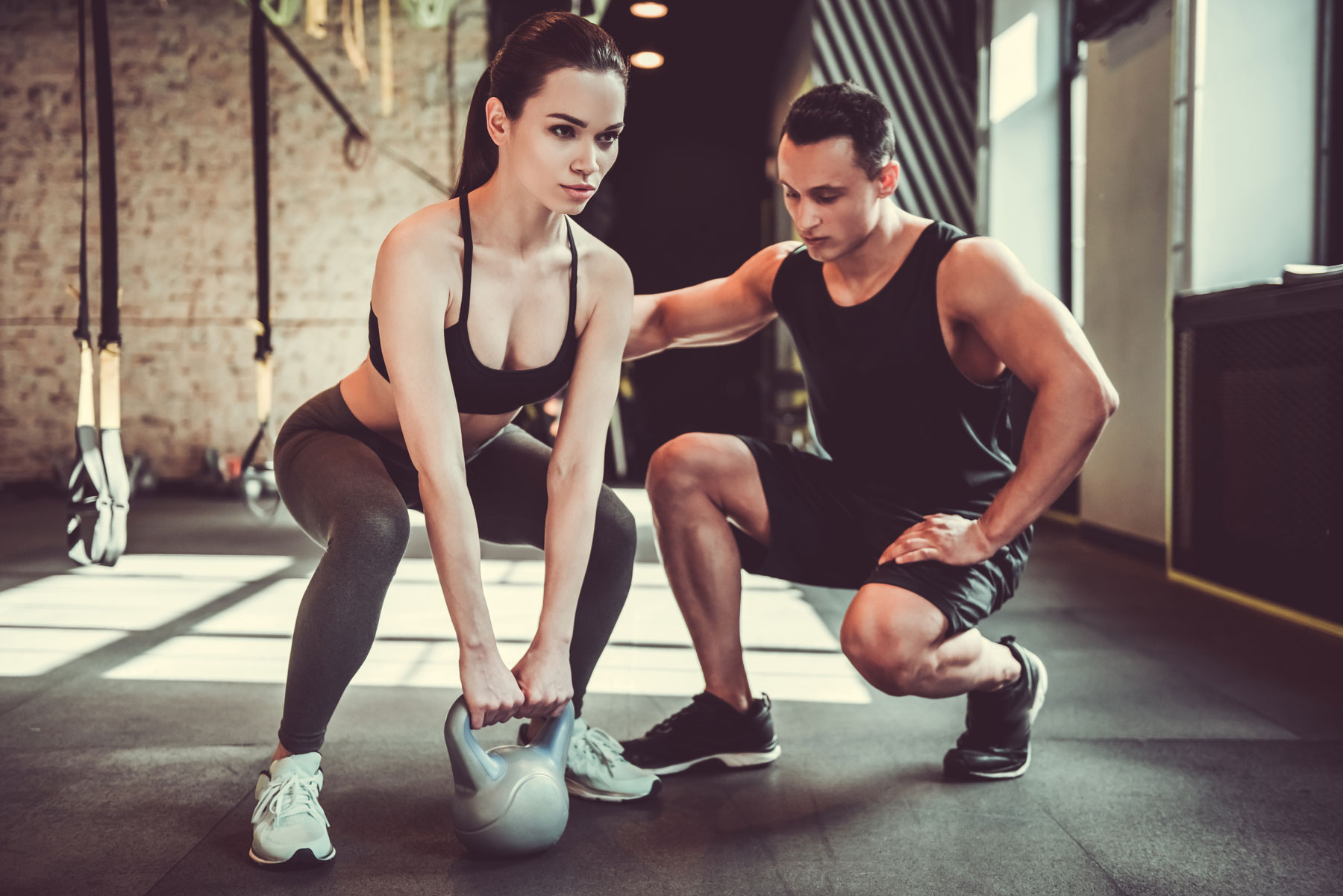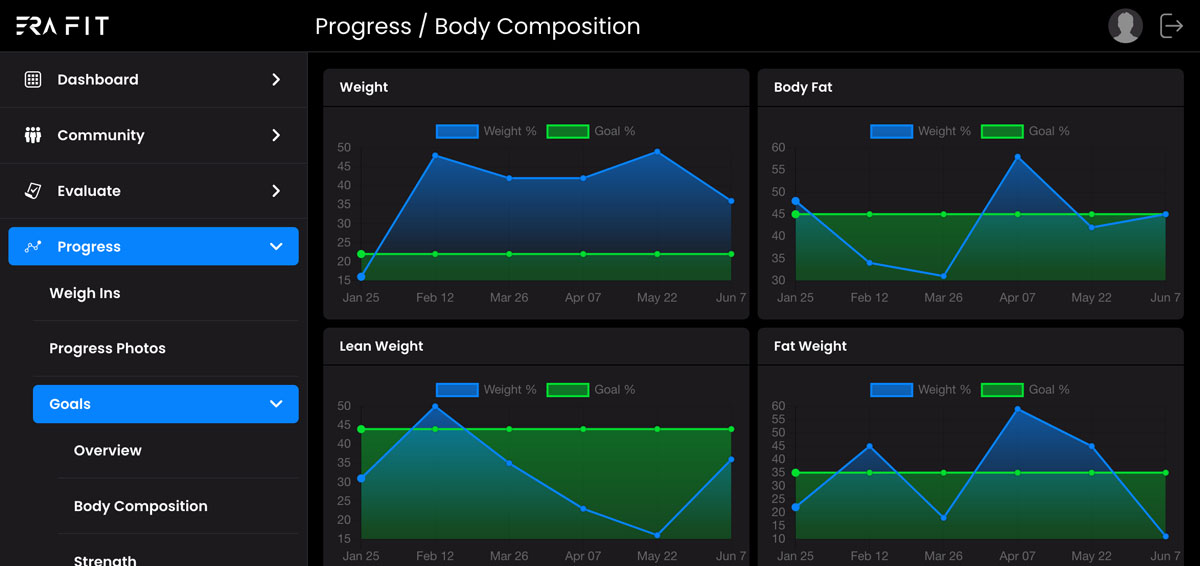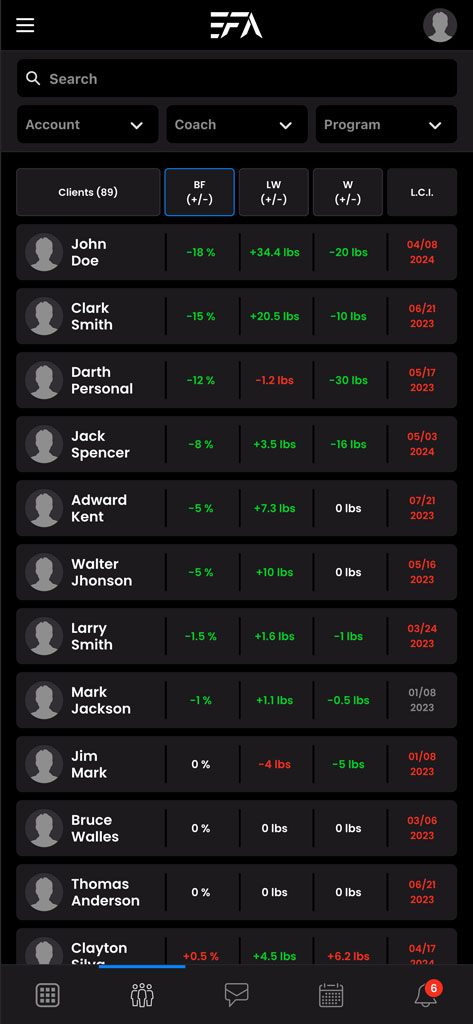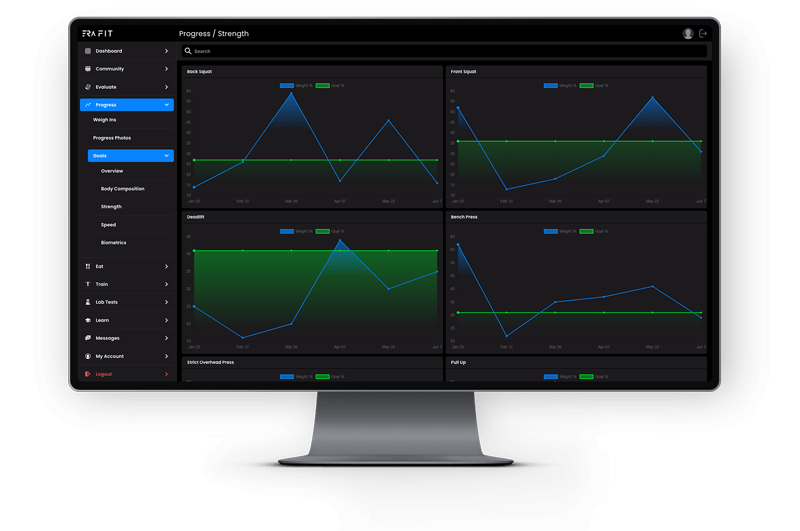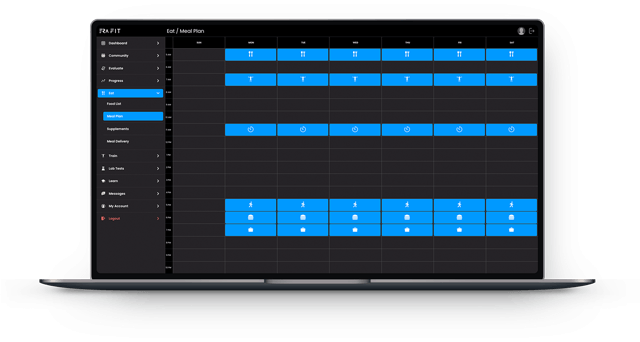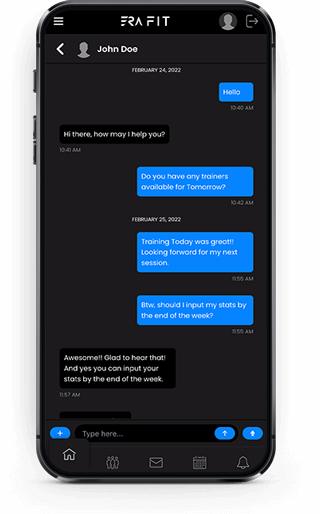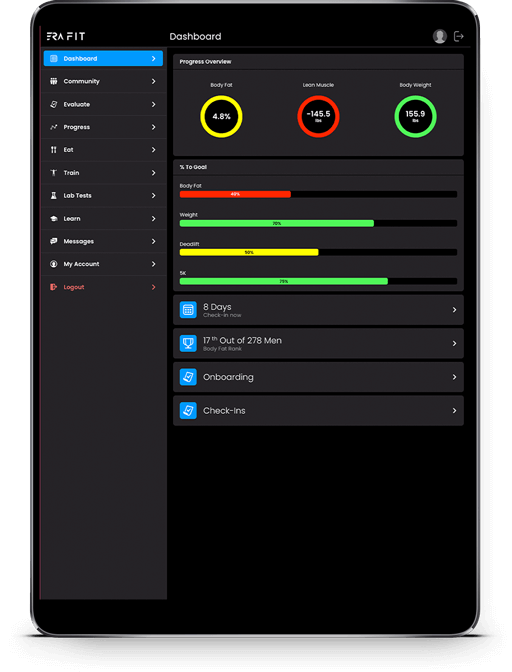 Online Coaching
Online coaching is a great way to get the support and accountability you need to stay on track toward your goals, no matter where you live. We're here to help you stay motivated and focused, so you can meet your goals faster than ever before.
Customized Nutrition

Customized Training

Customized Stretching

Customized Supplementation
Free Initial Evaluation
Boot Camp Classes
Unleash Your Inner Warrior with High-Octane Boot Camp Classes in Miami!
Are you ready to transform your fitness journey into an adrenaline-fueled adventure?

Are you seeking a dynamic workout that pushes your limits and ignites your metabolism?

Do you want to join a community of driven individuals who will support and motivate you every step of the way?
Join a vibrant community of fitness enthusiasts who will cheer you on, celebrate your victories, and keep you accountable.
Surround yourself with like-minded individuals who share your commitment to achieving greatness and surpassing your own expectations.
Register For a Free Class