Personal Trainer, Speciality Hormonal Health and Functional Fitness
Originally from Belgium, Pauline has been physically active since her early years. Starting with riding horses for most of her life, Pauline then transitioned towards Crossfit in 2012 and completed her Level 1 coaching certification. Pauline moved to the United States in 2015 and decided to further her health education after experiencing and witnessing many differences between Europe and the US regarding food, health, and day to day lifestyle.
While still actively coaching Crossfit, Pauline completed a certification in health coaching with a particular interest in hormonal health. Among many things that health and fitness taught her, one of the most important topics was taking a holistic approach. This not only takes into account exercise and nutrition, but also includes other pillars such as stress, sleep and relationships.
Pauline has always had a passion for helping people get healthy and fit to assist clients to achieve their health and fitness goal is her priority. During her free time, fitness is still a big part of the equation as she enjoys a wide variety of water sports and outdoors adventures living in Miami.
Credentials
I.I.N.

Institute of Integrative Nutrition: Certified Health Coach

I.I.N.

Institute of Integrative Nutrition: Certified Hormone Coach

School of Applied Functional Medicine:

Health Coach

P.I.C.P.

Poliquin International Certification Program Level 1

F.R.C.

Functional Range Conditioning

Crossfit

Level 1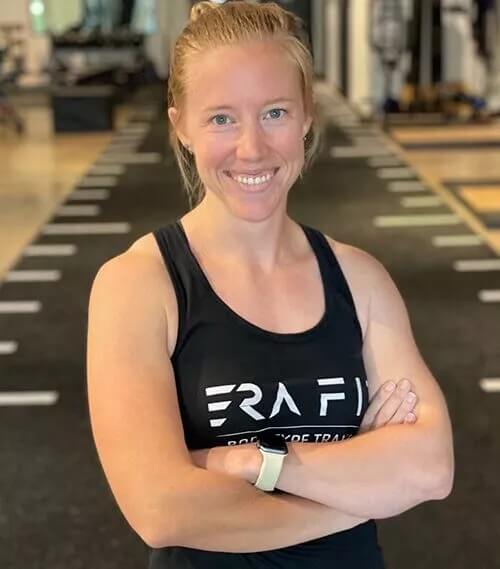 Personal Training Miami
Unlock Your Full Potential with Expert Personal Trainers in Miami!
Do you want to lose weight, gain muscle, or get fitter?

Do you want a customized meal plan that doesn't make you feel deprived and hungry?

Do you want a customized training plan that's designed for YOU?

Do you want accountability from someone who gets it when it comes to your goals?
Then ERA Fit has the Miami personal trainers you're looking for!
We've helped thousands of people just like YOU achieve amazing results that last.
Free Initial Evaluation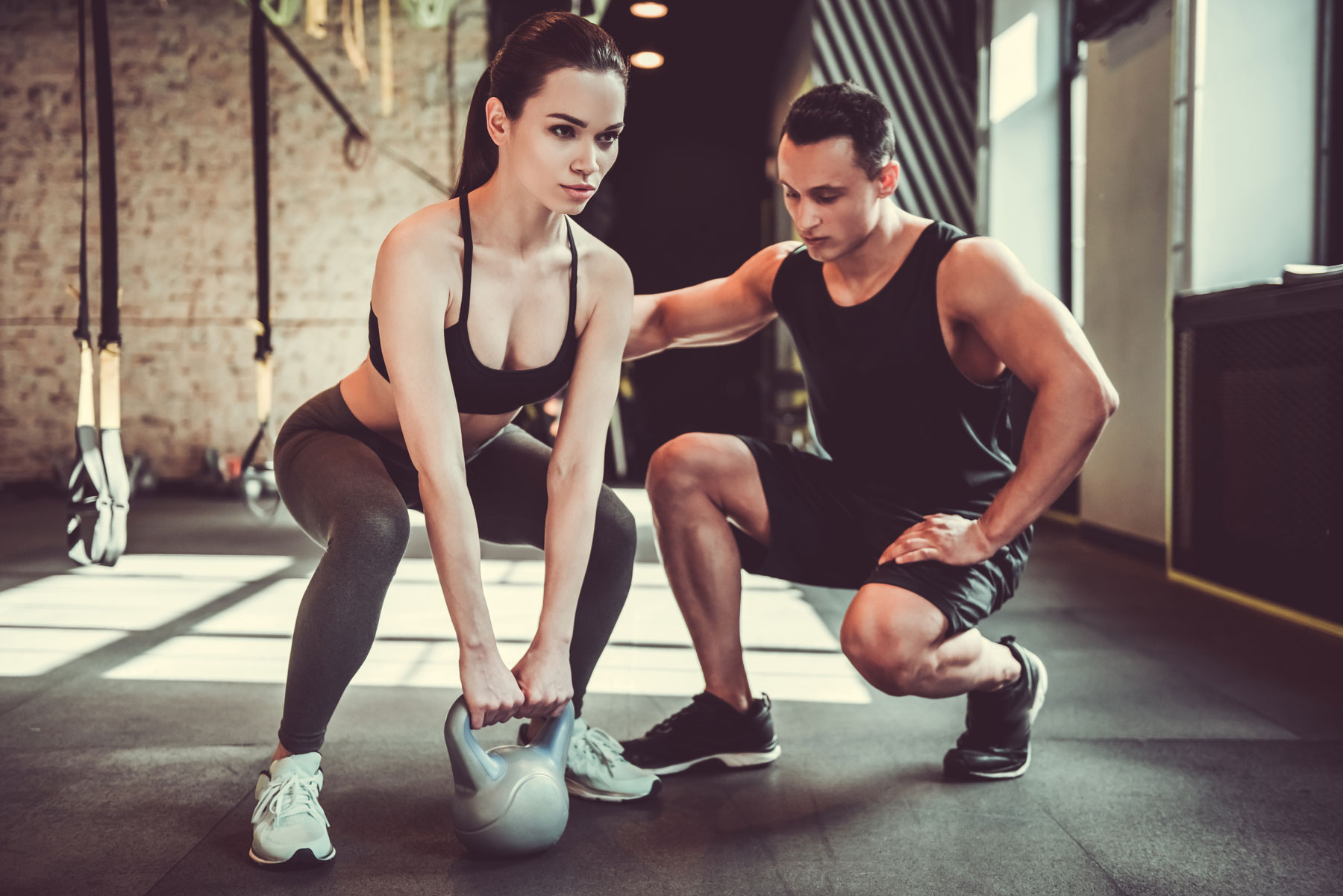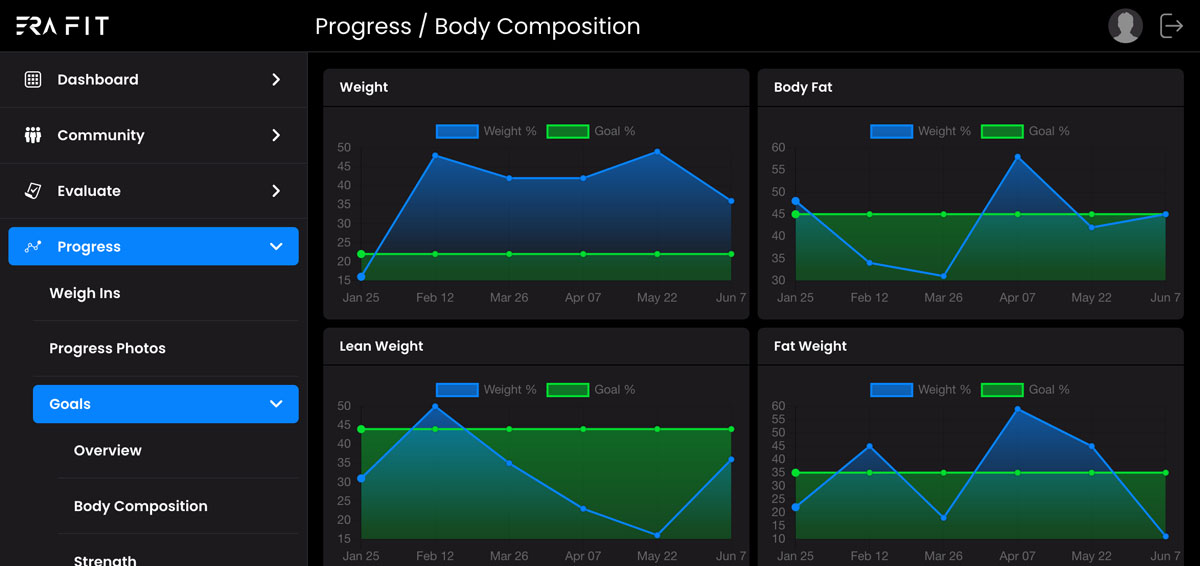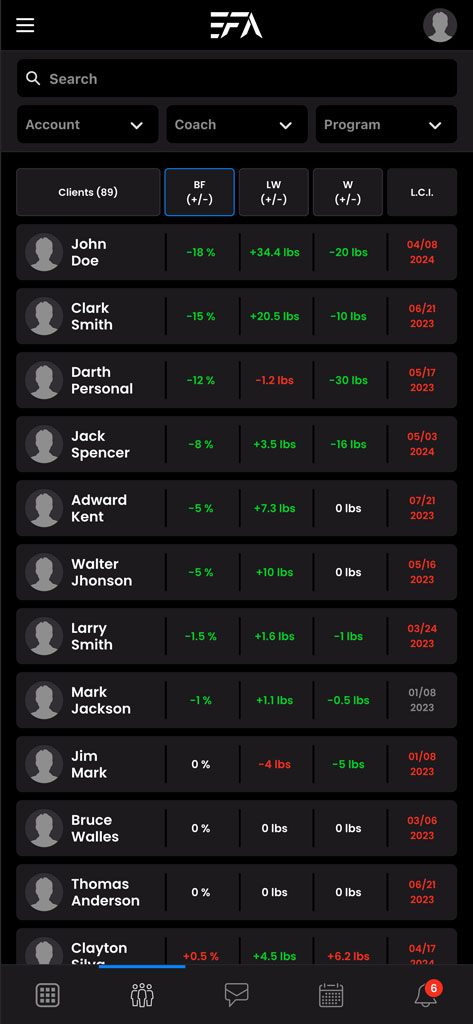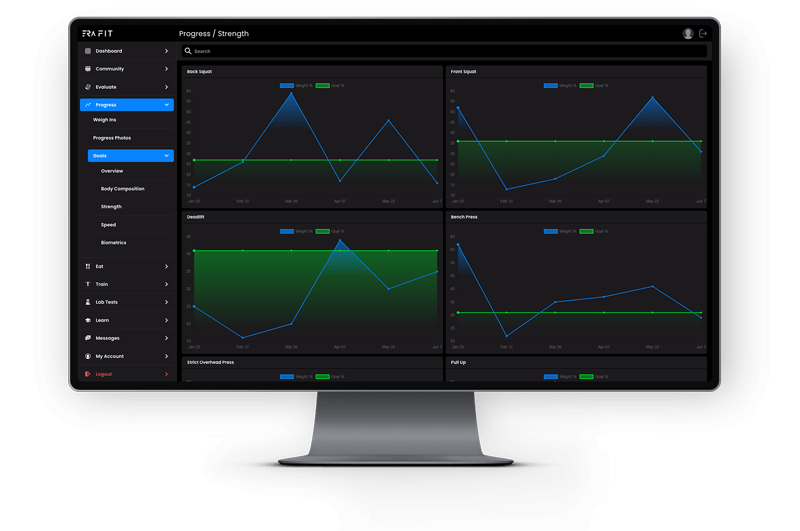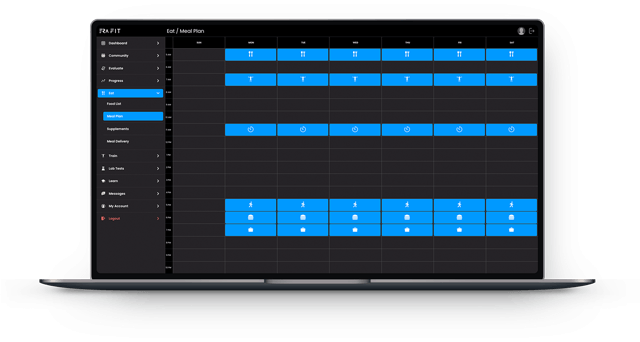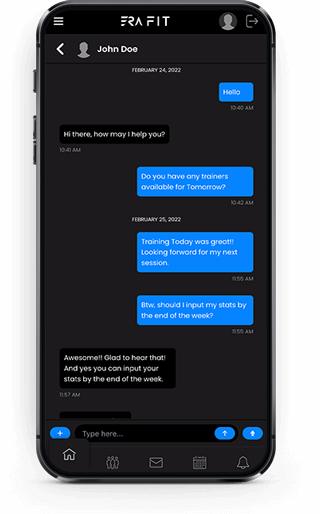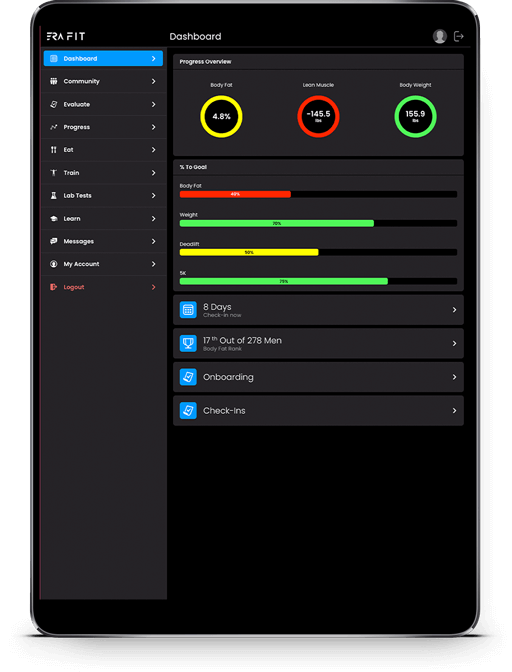 Online Coaching
Online coaching is a great way to get the support and accountability you need to stay on track toward your goals, no matter where you live. We're here to help you stay motivated and focused, so you can meet your goals faster than ever before.
Customized Nutrition

Customized Training

Customized Stretching

Customized Supplementation
Free Initial Evaluation
Boot Camp Classes
Unleash Your Inner Warrior with High-Octane Boot Camp Classes in Miami!
Are you ready to transform your fitness journey into an adrenaline-fueled adventure?

Are you seeking a dynamic workout that pushes your limits and ignites your metabolism?

Do you want to join a community of driven individuals who will support and motivate you every step of the way?
Join a vibrant community of fitness enthusiasts who will cheer you on, celebrate your victories, and keep you accountable.
Surround yourself with like-minded individuals who share your commitment to achieving greatness and surpassing your own expectations.
Register For a Free Class